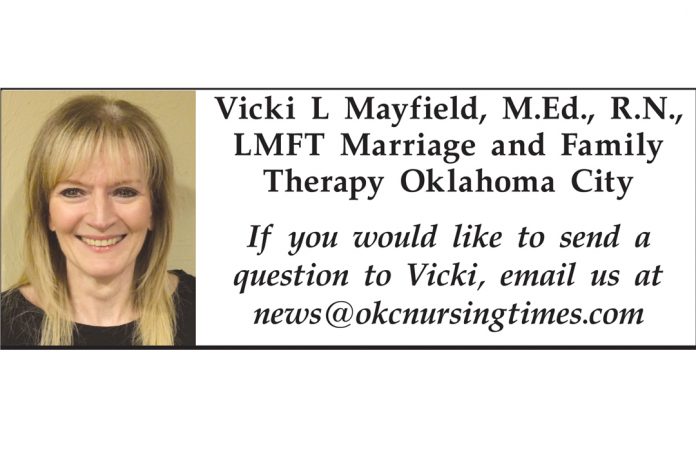 THE TROUBLE IS, YOU THINK YOU HAVE TIME!!!! -Buddha
Everyday we are reminded how fragile and uncertain life can be; as we lose loved ones in the blink of an eye. As we lose opportunities due to unexpected health issues. As our finances are drastically altered due to lay offs and salary cuts.
Life is very uncertain. We have a tendency to believe that tomorrow will always arrive and life will carry on as planned.
What are some of the things that you are WAITING to do? Here are a few of the things I frequently hear:
1. I have always wanted to go back to school and finish my degree, BUT
2. I have always wanted to visit Italy; Rome, Florence, Venice, BUT
3. I have always wanted to live near the beach, I love the water, it is so peaceful and relaxing, BUT
4. I will start eating healthy and lose these 40 pounds RIGHT AFTER
5. I need to call friends that I have not talked to in months, BUT
6. I need to lower my stress because I know its going to kill me, BUT
7. I need to work less and enjoy more time with my family, BUT
8. I am going to plan a 3 day getaway, RIGHT AFTER
Now the reason for these BUT'S and RIGHT AFTER'S are as follows:
1. When the kids are grown
2. When I have more money saved (how much?)
3. I don't know, it just doesn't seem realistic.
4. Once I get some new shoes. (to walk…what about healthy eating? no shoes needed)
5. I am just so busy, no time to call people.
6. I have to work all these hours to pay for everything (what is everything?)
7. It just seems to take so much money to pay for everything (again, what is everything?)
8. Once all my projects are completed (projects are never all completed)
How much time do you have to live a healthier life and do the things that bring quality to your life?
THE REALITY IS, YOU MAY NOT HAVE THAT MUCH TIME!!!!