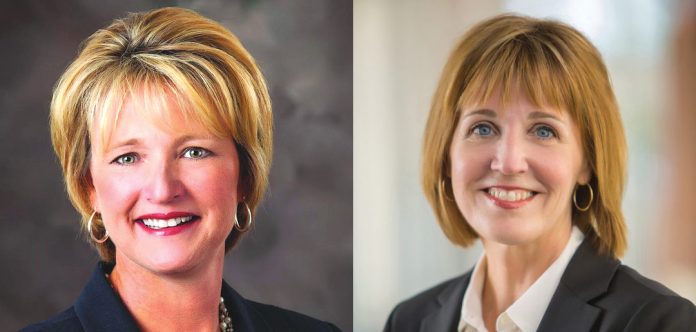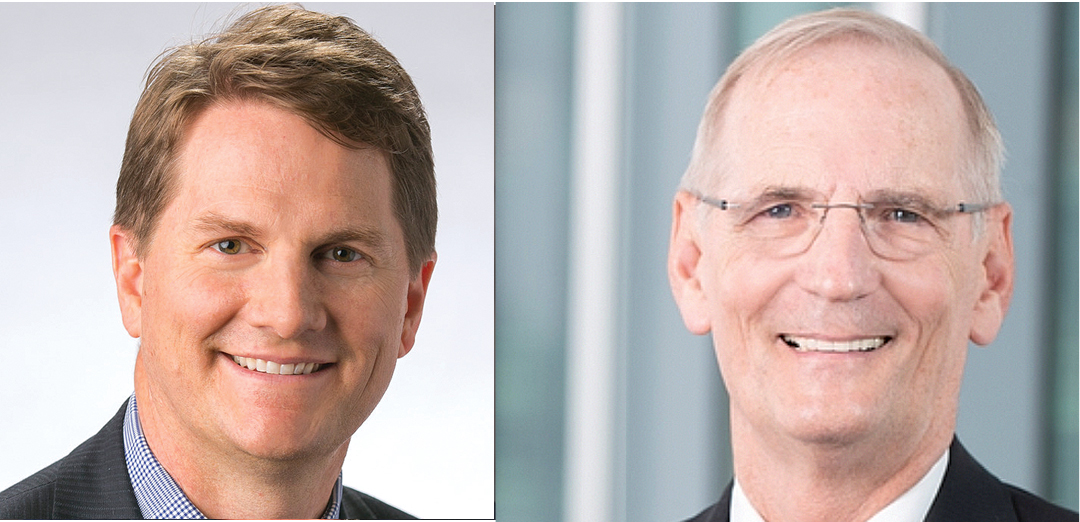 Three Oklahoma hospital administrators were recently elected to the Oklahoma Hospital Association (OHA) board of directors for the 2023-2025 term.
Elected to at-large positions are Richard Lofgren, MD, chief executive officer, OU Health; Tim Pehrson, president and CEO, INTEGRIS Health; and Krista Roberts, chief executive officer, St. Mary's Regional Medical Center, Enid.
Tammy Powell, president, SSM Health St. Anthony Hospital – Oklahoma City, enters her second year as chair of the board. Others serving on the board's executive committee are Denise Webber, chair-elect, president/CEO, Stillwater Medical Center; Jay Johnson, immediate past chair, president/CEO, DRH Health, Duncan; and Daryle Voss, at-large executive committee member and southeast region chair, president and CEO, Mercy Hospital Ardmore. (STORY CONTINUES BELOW)
https://oknursingtimes.com/jobs/job/nursing-positions-available-now-at-brookwood-skilled-nursing-therapy/
Continuing their terms as regional chairs on the OHA board are Kandice Allen, northwest region chair, CEO, Share Medical Center, Alva; Jim Gebhart, Oklahoma City region chair, community president, Mercy; Jonas Rabel, northeast region chair, chief hospital executive, INTEGRIS Miami and Grove hospitals; Michael McBride, Tulsa region chair, regional president and chief operating officer, Ascension St. John Medical Center, Tulsa; and Brent Smith, southwest region chairman, Comanche County Memorial Hospital, Lawton.
Continuing as at-large members are Charles Grim, secretary of health, Chickasaw Nation Department of Health, Ada; Richie Splitt, president and CEO, Norman Regional Health System; and Bennett Geister, CEO, Hillcrest Hospital South, Tulsa.
Corey Lively, CEO, Great Plains Regional Medical Center, serves as the American Hospital Association delegate to the OHA board; and Steven Crawford, MD, chair of the department of family and preventive medicine, OU College of Medicine, serves as the physician member.