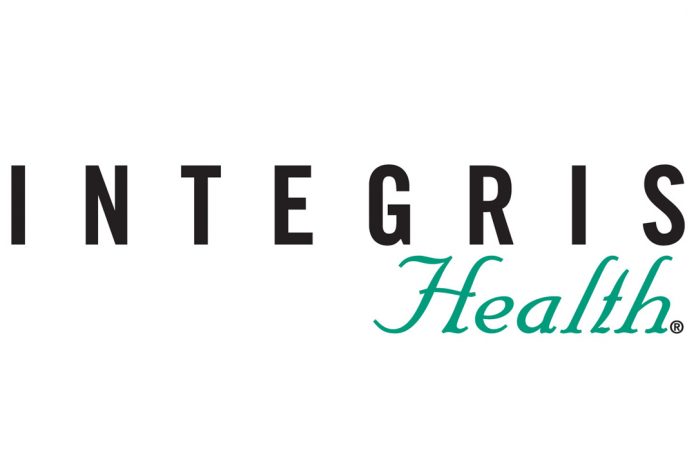 INTEGRIS Medical Group would like to announce that Joshua Carey, M.D. and Patrick Bell, M.D. will be moving to a new clinic location. The new address will 4833 INTEGRIS Parkway, Suite 350 in the medical office building adjacent to INTEGRIS Health Edmond.
Both are general surgeons who have worked with INTEGRIS since 2011. Their former office was at the INTEGRIS Family Care Renaissance location located at 1700 N. Renaissance Blvd.
They will begin seeing patients at their new location on April 25. They have retained their phone numbers: 405-844-4364 for Dr. Carey and 405-844-1199 for Dr. Bell, both are accepting new patients.
General surgery services include: gall bladder, appendectomy, thyroid, parathyroid, hernia and colon surgery.