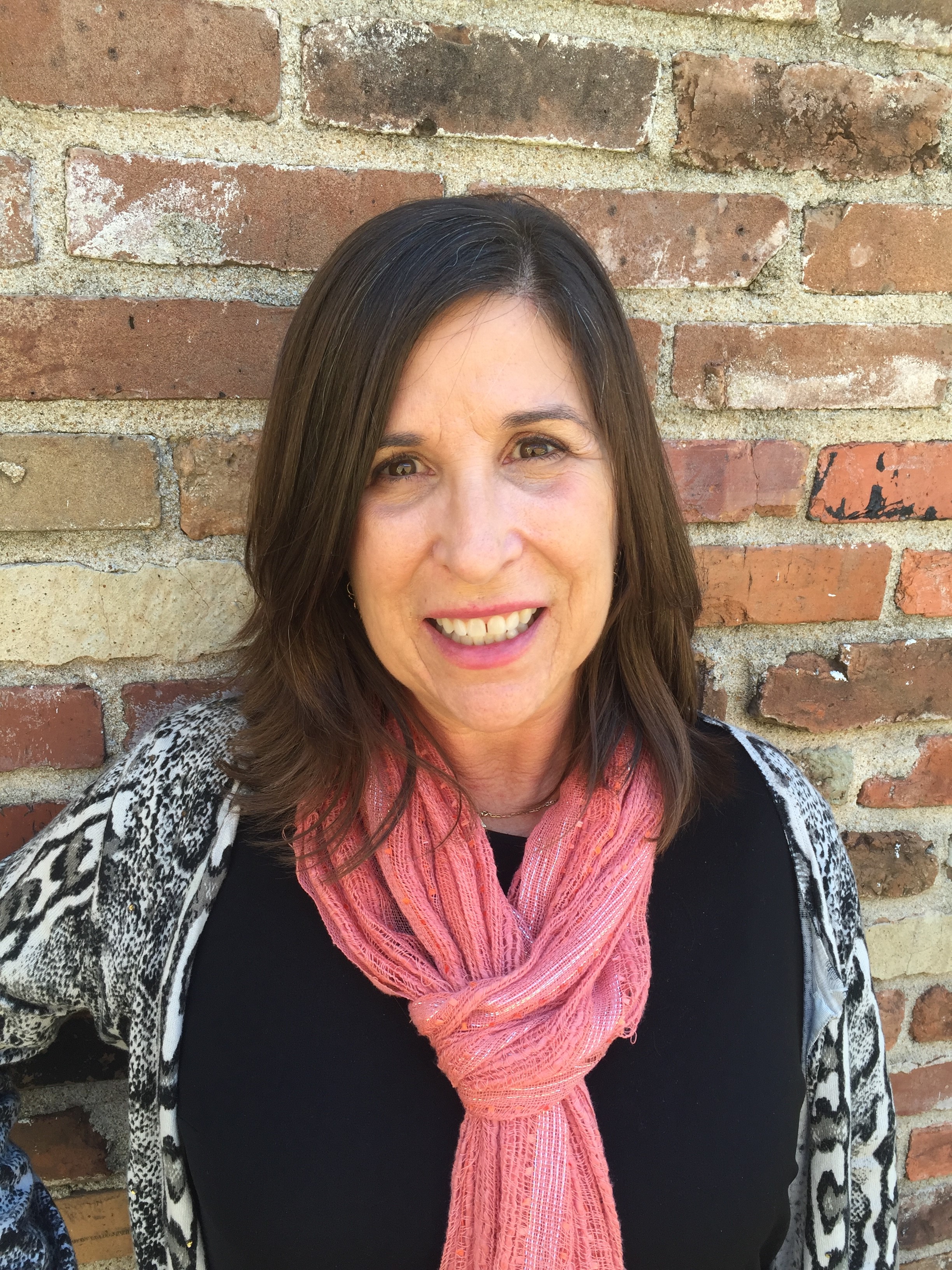 by Bobby Anderson,
Staff Writer
When it comes to exceptional nursing talent in Oklahoma, Carol Robison's name speaks volumes. Robison Medical Resource Group has been recognized for decades in the State of Oklahoma for helping hospitals and healthcare facilities support the delivery of patient care through meeting their staffing needs.
Robison herself is known throughout the industry as a mentor and staunch nursing advocate, bearing the true "soul of a nurse."
Several years ago, Robison made the decision to look for a like-minded company to work with in an effort to capitalize on her already rapid growth and to better support her nurses by adding resources. She merged with Gifted Healthcare, a company based in Louisiana with offices throughout the South East.
"It was an obvious choice" Robison says of joining GIFTED, "P.K Scheerle, the CEO is both a long-time friend, and a fellow Registered Nurse."
Indeed, the fact that the company is owned and operated by nurses at every level has turned out to be the company's primary differentiator in attracting highly sought after nursing talent. Every decision that is made at GIFTED Healthcare is made by nurses who work or have worked at the bedside, with the primary interest of the nurse in mind.
"We are truly nurse centric," explains Robison. "Nurses realize the value of that as soon as they have their first experience with GIFTED Healthcare, and many of them find a home with us for the entirety of their career."
The company puts a tremendous emphasis on making an ideal match between a GIFTED nurse and the client based on a skill and cultural fit coupled with the professional and personal goals of the nurse. This unique approach to providing the nurse with an ideal experience seems to be working. Last year, the average growth of healthcare staffing companies hovered at or around 29%, while Gifted Healthcare grew 87% and is poised for similar growth in 2016.
Robison is steadfast in her commitment to protect and uphold what she and her partners feel is the most important factor to their success thus far, the importance of the nurse.
Robison herself became a critical care nurse and CCRN because she loved helping people and serving patients. It was during her career as a critical care nurse at the bedside where she realized the tremendous need for highly skilled clinicians that led her to found Robison Nursing in 1992.
"The company started with two nurses…my husband and I working shifts at whatever hospital needed help the most. Now we are several thousand nurses strong operating across the nation," she said. Robison's' success has caught the eyes of several industry leaders who have sought her out for her unique perspective on healthcare and nursing. Among many honors, she considers her appointment to the Oklahoma Healthcare Authority, by Governor Mary Fallin as one of the greatest opportunities to positively influence the nursing profession on a policy level.
"At the end of the day" says Robison, "we have found a way to directly influence the quality of patient care by supporting nurses at the front lines."
As the future of healthcare continues to need talented nurses working at the top of their license to meet the growing demand for care, we are sure to see GIFTED at the forefront of value driven, nurse led solutions.