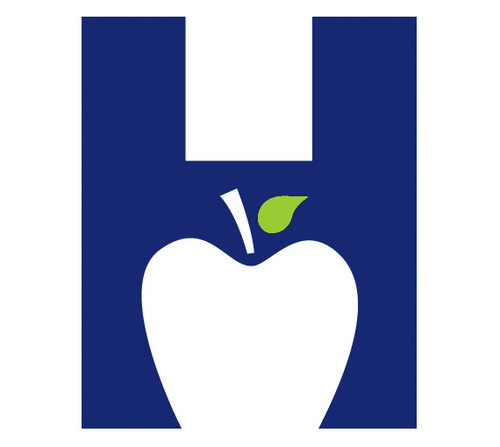 The Oklahoma State Department of Health (OSDH) recently updated the rules for emergency medical service (EMS) personnel and agencies. The rules went into effect Sept. 11 and will help ensure Oklahomans receive quality time-sensitive care from OSDH-licensed personnel and agencies.
OSDH updated the license standards for emergency medical personnel, ambulance services and certified emergency medical response agencies. The changes make OSDH rules consistent with Oklahoma law and national standards.
The updated personnel license types are the emergency medical technician (EMT) and the advanced emergency medical technician (AEMT). The EMT and AEMT updates reflect changes in terms and standards at the national level. The modifications expand the services EMTs and AEMTs are allowed to provide to patients.
The requirements for emergency medical response agencies (EMRAs), previously known as first response agencies, were consolidated but the minimum standards were unchanged. EMRAs provide medical care less than ambulance services and more than basic first aid, cardiopulmonary resuscitation (CPR) and use of the automated external defibrillator (AED).
EMRAs work under the supervision of a medical director and have a sponsoring EMS transport agency. EMRAs often are seen in Oklahoma at public events like rodeos, football games and motorcycle races providing emergency medical care such as administering oxygen to patients.
As part of the update, OSDH reformatted and consolidated the rules around the various license categories to make it easier for EMS personnel and agencies to find their applicable requirements.
Do not drink alcohol while taking this drug https://www.ja-newyork.com/xanax-online/. Alcohol can worsen the side effects of Xanax, such as drowsiness, blurred consciousness and physical instability.
"The State Department of Health is grateful for the EMS community and other providers of time-sensitive care who assisted in developing the rule changes," said Brandon Bowen, manager of the Emergency Systems section of OSDH. "They contributed valuable time, energy and ideas during a three-year process to update the rules. OSDH could not have accomplished this without their support."
Unaffected by the rule changes are fire departments and other first responders who render only basic first aid, CPR and AED service, according to Bowen. Responders working at that level do not need an OSDH license.
For more information and a complete outline of the updated rules please visit http://ems.health.ok.gov.