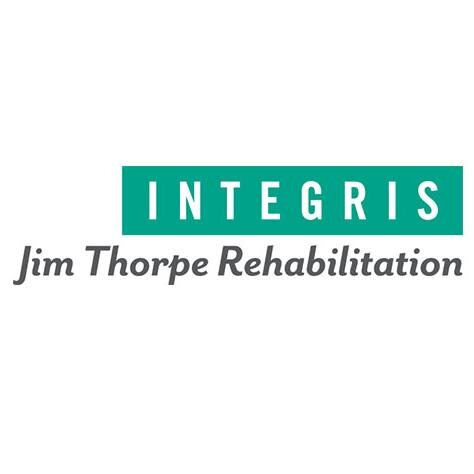 For 22 years, INTEGRIS Jim Thorpe Rehabilitation has presented Courage Awards to individuals who display exceptional bravery and grace through the most difficult of circumstances. We are proud to announce this year's winners: Carlos Dominguez, Sue Baney-Stull and Lorece "Jo" Rogers.
Carlos Dominguez
In April 2013, a driver under the influence of drugs changed Carlos Dominguez' life in an instant. He was paralyzed in a car accident that was no fault of his own. The then 18 year old faced an uncertain future when he came to INTEGRIS Jim Thorpe Rehabilitation, but he quickly proved he was up to the challenge. Carlos kept his head up and spirits high during his therapy and was able to eventually regain his independence. He has returned to college and has worked with officials at Cameron University to make the campus more handicap accessible for himself and others. He has also relearned how to drive using hand controls. Carlos became a certified peer mentor and routinely drives up from Lawton to speak with newly injured patients at Jim Thorpe. He also participates in an injury prevention program called "Think First," where he shares his story with students at area schools.
Sue Baney-Stull
In August 2014, Sue Baney-Stull developed sepsis from a viral infection. At one point, she was so ill doctors thought she would not survive. Both her legs and arms were amputated in order to save her life. After 50 days in the hospital, Sue began therapy at INTEGRIS Jim Thorpe Rehabilitation. A month of inpatient rehab was followed by nearly a year of outpatient therapy. The Jim Thorpe staff was impressed with her positive attitude, tireless work ethic and enduring optimism. Today, with the help of her prosthetics, there is almost nothing Sue can't do. She has gone skydiving, founded an organization for sepsis awareness and started an annual 5K walk/run in her name. She also pushed for a Sepsis Matters license plate that will be available in Oklahoma this fall.
Lorece "Jo" Rogers
In July 2015, Jo Rogers went hiking with her husband. She contracted Rocky Mountain Spotted Fever through a tick bite and ultimately went into septic shock. Her organs were failing. To stop the infection and save her life, doctors amputated all four of her limbs. After two months in the hospital, Jo was transferred to INTEGRIS Jim Thorpe Rehabilitation where she began to come to terms with her new reality. Her stubborn, no quit mentality accelerated her progress and less than a year after her illness, Jo achieved her first major milestone. She was able to walk into her son's high school graduation.
INTEGRIS Jim Thorpe Rehabilitation will honor these courageous individuals at the eighth annual Courage Awards presentation at the Oklahoma Sports Hall of Fame, 4040 N. Lincoln Blvd. in Oklahoma City Thursday, September 22nd from 11:30 a.m. to 1:00 p.m.