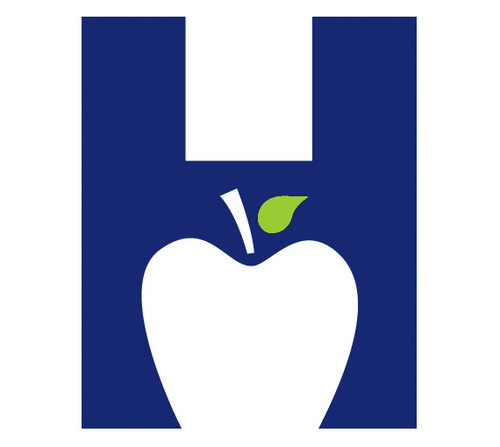 The Oklahoma State Department of Health (OSDH) officially recognizes September as Infant Mortality Awareness Month and remains committed to continually highlight the improvements made in lowering Oklahoma's infant mortality rate (IMR).
IMR is defined as the number of infant deaths per 1,000 live births; the current IMR in Oklahoma is 7.4, which remains above the national average of 5.9. OSDH and their public health partners have made continual efforts to drive down the IMR and improve overall maternal and infant health. A statewide initiative launched in 2009, Preparing for a Lifetime, It's Everyone's Responsibility, works to positively impact factors that contribute to lower infant mortality in Oklahoma.
"It is important to recognize that each of us has a role in promoting healthy outcomes for Oklahoma mothers and babies," stated Joyce Marshall, director, Maternal and Child Health Service at OSDH. "Even though we can celebrate improvements in Oklahoma's infant mortality rate, we still have much to do to reduce disparities and save the lives of Oklahoma's tiniest and most vulnerable residents."
As Oklahoma's IMR continues to decline, premature births are still a leading cause of infant mortality and morbidity. At 10.3 percent, Oklahoma ranked 41st in the percentage of premature births in 2014. Premature birth is defined as a birth occurring before 37 completed weeks of pregnancy. Babies born prematurely may experience difficulties after birth including breathing problems, feeding difficulties, trouble staying warm and low blood sugar.
Factors that may increase the risk for women to have a premature birth include:
*High blood pressure
*Infections
*Diabetes
*Short time between pregnancies
*History of preterm birth, Obesity
Things women can do to promote a healthy pregnancy are:
*Plan the pregnancy and take care of health issues before pregnancy, nearly half of all pregnancies in Oklahoma are unplanned
*Be tobacco-free
*Be at a healthy weight before pregnancy
*Take a multi-vitamin with 400 mcg of folic acid every day
*Begin prenatal care within the first 12 weeks of pregnancy
*Ask about progesterone therapy starting between 16 and 26 weeks for women who have experienced a previous preterm birth
Steps to obtaining and remaining at a healthy weight before getting pregnant include:
*Being active for at least 30 minutes on most, if not all, days of the week
*Eating a variety of foods from all food groups
*Making half your plate fruits and vegetables
*Avoiding foods high in fat and sugar *Avoiding sugar-sweetened drinks that contain little to no nutritional value
Current activities underway as part of the Preparing for a Lifetime, It's Everyone's Responsibility initiative include:
*Adopting a Life Course approach that considers pregnancy a critical period for positive intervention
*Utilizing a screening tool in clinics across Oklahoma to assess and educate women on the importance of being healthy before and between pregnancies
*Promoting tobacco cessation for pregnant women and offering resources for quitting tobacco use through the Oklahoma Tobacco Helpline at 1-800-QUIT NOW (784-8669)
*Working with the Oklahoma Perinatal Quality Improvement Collaborative (OPQIC) and birthing hospitals in the promotion of evidence-based practice guidelines and quality improvement processes state-wide including prematurity, infant safe sleep, abusive head trauma prevention, maternal safety, and breastfeeding programs
*Screening for postpartum depression to provide education and referral services for new mothers and their families
*Encouraging pregnant women, new moms and families to sign up for Text4baby, a free text messaging service with helpful tips and health information
*Providing information to professionals and the general public on issues related to infant mortality through educational resources, which include public service announcements airing statewide throughout September
Contributions to improvements in Oklahoma's birth outcomes have been made through the collective efforts of many supporters and partners including Governor Mary Fallin, the Oklahoma legislature, and organizations and individuals involved in the state-wide initiative. To learn additional ways to help ensure the health and safety of Oklahoma's babies, visit the Preparing for a Lifetime, It's Everyone's Responsibility web pages at http://iio.health.ok.gov or call (405) 271-4480.