Oklahoma City University officials have announced the formation of a new college within the university aimed at strengthening relationships with health care partners in the community and demonstrating OCU's commitment to addressing the increasing demand for health care professionals.
The College of Health Professions will include the university's Kramer School of Nursing, Physician Assistant Program, and Physical Therapy Program, and any additional health care programs established in the future.
OCU President Martha Burger said the college will help leverage the strengths of the university's existing health care programs. (story continues below)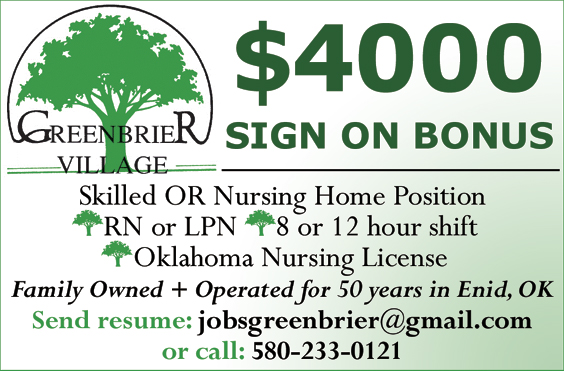 "As the demand for skilled health practitioners grows, the College of Health Professions will position OCU to contribute to the human capital needs of the health care industry while offering our students an excellent education and a bright pathway toward a fulfilling career of service," Burger said. "We look forward to a collaborative environment within the college that will benefit our students and the health of the communities they will serve."
The college will be led by Dr. Mark L. Britton, who currently serves OCU as clinical professor in the Physician Assistant Program and as assistant to the provost for Health Professions Programs. Britton's appointment as dean will begin July 1.
Britton, an ambulatory care clinical pharmacist by training, has been a member of the OCU faculty since 2016. His career has included numerous academic and leadership roles dating back to 1982, including almost 30 years as a professor, director, associate dean, and senior associate dean at the University of Oklahoma Health Sciences Center College of Pharmacy.
"I am honored to facilitate the creation of this new college for Oklahoma City University and look forward to developing collaborative, synergistic relationships among the health professions in education, practice, and discovery," Britton said.
The move to create the new college will allow OCU's health programs to share educational resources and enhance interprofessional development for undergraduate and advanced practice nurses, physician assistants, and physical therapists. This will include exploring shared learning experiences in the anatomy lab and simulation laboratories.
Britton said the college will develop an interprofessional core curriculum so students from the different programs will learn to work cohesively with others who have different skills and responsibilities – similar to what they will experience once they move to a professional patient care setting.
"We intend to develop interprofessional learning experiences for teams of student providers, and they will have to work together to assess health care problems and develop plans of care that are collaborative and use the strengths of each profession to help the patient," Britton said.
In addition to these learning opportunities, the creation of the college will allow the school to build on efficiencies created through common leadership and administration, Britton said.
The formation of the College of Health Professions will become official on July 1. For more information on educational programs at Oklahoma City University, go to www.okcu.edu.