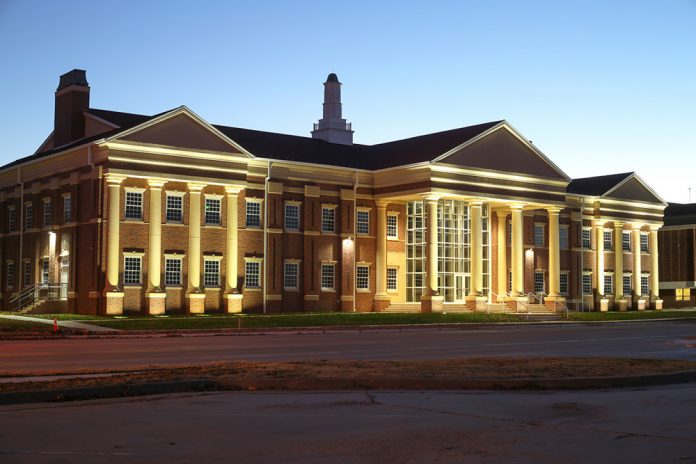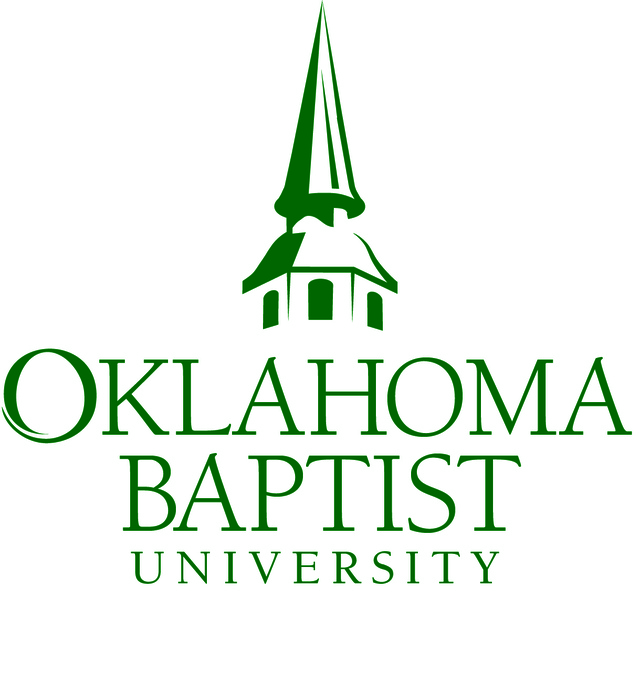 The OBU College of Nursing boasts a long and storied history of excellence in nursing education. The College continues to build on its decades-long reputation for educating nursing graduates who are skilled and in-demand. Always at the leading edge of nursing education, the OBU College of Nursing has been a trailblazer since its inception and continues that tradition of innovation and excellence today.
First in the State
In 1952, the Oklahoma State Board of Nursing approved OBU to launch Oklahoma's first baccalaureate nursing program. This degree was the first four-year baccalaureate program for nursing in the state among all universities.
The first graduating class included 11 nurses in 1956, and the OBU nursing program was accredited by the National League for Nursing in 1960. This accreditation continued without interruption until the School of Nursing affiliated with American Association of Colleges of Nursing, its current accrediting body.
The College of Nursing now offers a Bachelor of Science with a strong liberal arts foundation, a BSN completion degree for nurses with an associate degree, an LPN to BSN, and a Master of Science in Nursing.
OBU nursing alumnus Travis DeWall, '16, offered his perspective on why he chose to study nursing at OBU.
"I felt compelled to use my talents and efforts in a field that would allow me to directly serve others," he said. "Nursing met this goal and is a career with the opportunity to expand my scope of practice in the future if I decide to. I chose the OBU College of Nursing because I felt the appeal of both rigorous academics and the valuable focused interaction with professors that only a school of this size can provide."
Leading the Way into the Future
The OBU College of Nursing is housed in Jane E. and Nick K. Stavros Hall, a state-of-the-art nursing education facility. The building opened in 2016 and delivers cutting-edge nursing education for both undergraduate and graduate-level students. It includes five classrooms, a 109-seat lecture hall and a computer lab as well as spaces for students to study, meet and interact with faculty. The facility also includes six state-of-the-art, high-fidelity skills simulation labs, a medium skills lab, a health assessment skills lab, and a home health and bathing training room, totaling 24 beds.
The facility is unrivaled in the state of Oklahoma, with its attention to detail and inclusion of real-world medical technology. This allows OBU nursing students to be ultimately prepared to enter the nursing workforce and prepares them more thoroughly for their careers than does any other higher education institution in the state.
Nursing Simulation Technology
The College's simulations labs are the crown jewels of Stavros Hall. Their technology, design and cutting-edge practices are second to none. These labs bridge the gap between learning and practice, placing students at the front lines of patient care, all while under the watchful eye of their professors.
The high-tech simulation labs are equipped with the industry's most advanced medical simulation solutions. Lifelike patient simulators are used to train students in various medical emergencies, allowing learners to acquire the clinical skills necessary to improve patient safety. Students have the opportunity to acquire hands-on practice using a birthing simulator, pediatric simulator and adult patient simulators.
All simulation scenarios are recorded, allowing instructors to conduct debriefing sessions with students in which video recordings are reviewed so that students can receive necessary feedback for improving their skills. The training curriculum consists of single and multi-patient scenarios that include respiratory, cardiovascular, neurological, maternal-child, trauma, mass casualty and disaster situations.
Patient simulators significantly enhance realism, as they can breathe, bleed, speak and even give birth to a lifelike baby that cries upon delivery. The lifelike devices also simulate complications and various life-threatening scenarios while allowing students to monitor vital signs and administer treatment.
With the addition of this facility, OBU continues to lead the state of Oklahoma in nursing higher education, a position familiar to the College since its earliest days.