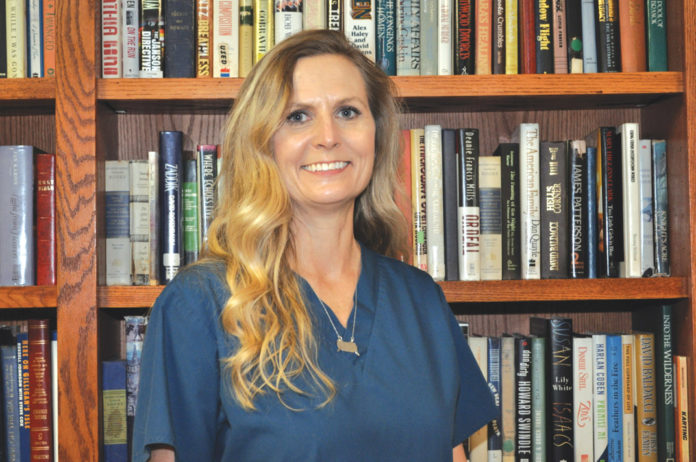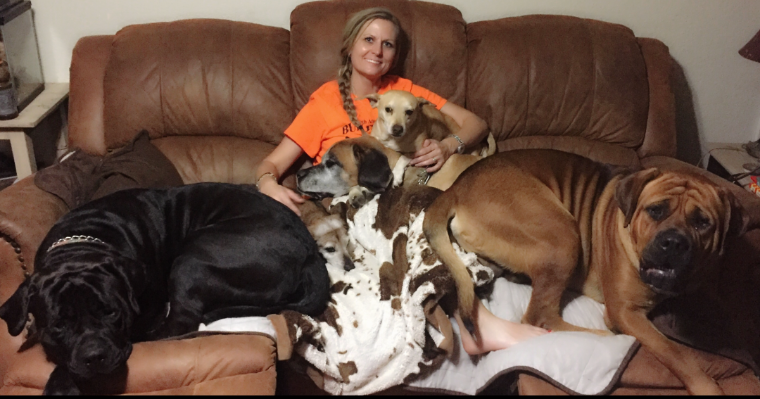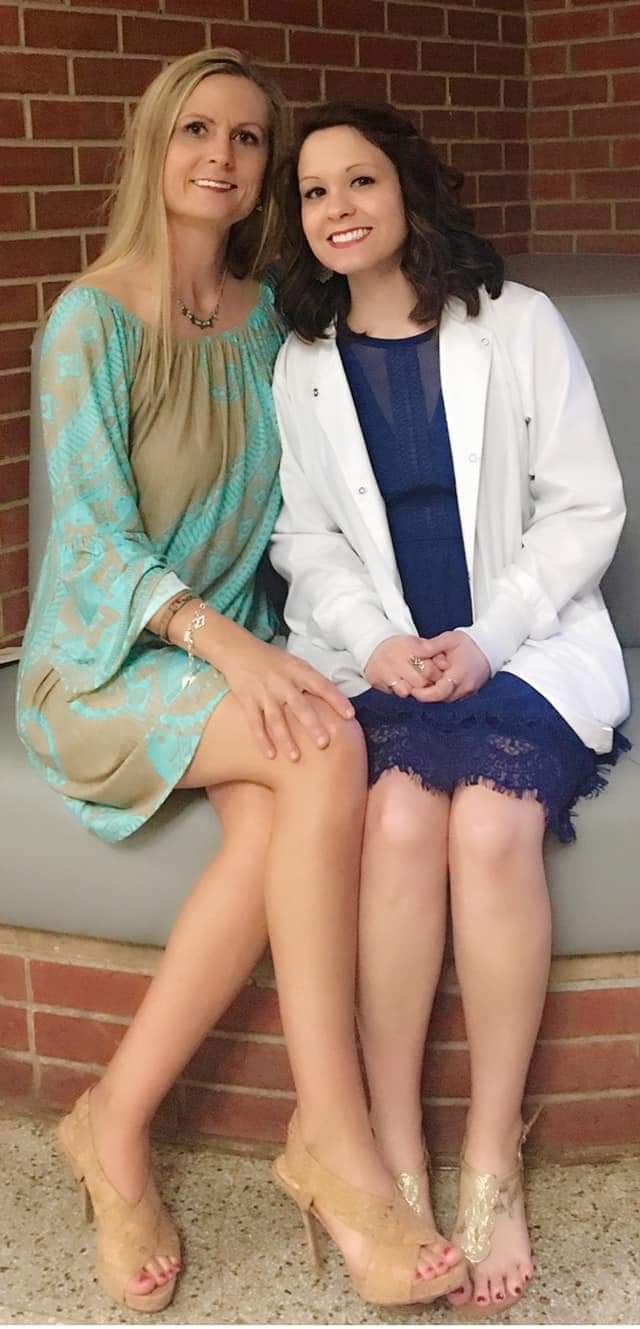 by Vickie Jenkins, Staff Writer
Not far from Oklahoma City, you will find El Reno, Oklahoma, home of the historical Chisholm Trail and Route 66. This is also where you will want to participate in the annual spring festival as Sid's Diner serves the world's largest onion-fried hamburger. Last but not least, El Reno is the home of Grace Living Center; a five star home which was recognized as the 2019 Baldridge Award Winner.
I spoke with MaryKaye Gorbet, RN, who is the charge nurse at Grace Living Center. Growing up in El Reno, OK, she attended Redlands Community College right out of high school, going straight to nursing school. "Right now, we have about seventy-four residents. Our goal here is Resident First. We try to live up to that goal every day. It is such a pleasure to come to work. Between the residents and the staff, I feel like this is my extended family. Every morning, I tell myself, live each day to the fullest, tomorrow is not guaranteed," she explained.
Dedication and a love for nursing speak volumes for MaryKaye. "I actually started out as a medicare coordinator and had quite a few administrative jobs but then, I decided to go into nursing. After becoming a nurse, I have worked in geriatrics throughout the years. That was twenty-six years ago! The residents here at Grace Living Center come here locally and from the surrounding areas; Watonga, Geary, Edmond and OKC. We definitely have a home like atmosphere here and we always put our residents first and a guest in their home. The residents choose when they want to awake and when they want to retire for the evening. They are welcome to choose their own activities on their time schedule. Grace Living Center has some amenities that the residents like. There is Gracie's Ice Cream Parlor, Old Opera Tea Room, The Great Tea Room, (serving buffet meals restaurant style, complete with menu) a hair salon, chapel and a library. Each of the resident's room look more like they are staying in a bed and breakfast instead of an assisted living facility," MaryKaye commented. "The rooms are beautiful."
What advice would you give to someone going into the medical field? MaryKaye replied, "I would tell them to choose their field wisely. There is such a multitude of diversity when it comes to nursing, a person can do anything they set their mind to."
MaryKaye's favorite part of her job is getting to know the residents on an individual basis. "Not only do I get to know the resident, I get to know their families. Being a nurse is a gratifying job as we build strong relationships. The family members tell us that they are thankful for their loved ones being cared for and how reassuring it is for them to be here in a safe place," MaryKaye said. "It makes it easier for the family members to know that we really care about their loved ones in their last chapter of their lives," she added.
On the other hand, MaryKaye's biggest challenge is the staffing. "Staffing is always a challenge but it comes in cycles. We are always adequately staffed but if a new nurse comes in, we build our team again. I always try to encourage the new nurses and aides – trying to be a mentor to them," MaryKaye said.
When MaryKaye was little, she wanted to be a housewife and mother. "I got it right, eventually," she said with a laugh. She is married and she and her husband have six kids, ranging from ages 11-29. One of my daughters, Sierra Chapa, is a nurse at OU." When I asked about her hobbies, she answered, "I love the outdoors. My husband and I like to fish, shoot shotguns and ride Harleys. The Harleys are a brand new pastime! We like to travel and one of our favorite places to go is Disneyworld," she replied. "I think we have been about thirteen times so far," she said with a smile. Pets? Oh, yes, right now we have two dogs; bullmastiff lab mixers, Brutus and Bentley, weighing one hundred ninety pounds each. We also have a sun conure bird, Sunny, who is a big part of our family. He rides on my shoulder wherever we go; he talks, sings and dances. Not to be forgotten, our two crested geckoes. We love animals. Can you tell?"
Summing up your life in one word, what would it be? "Blessed," MaryKaye replied.