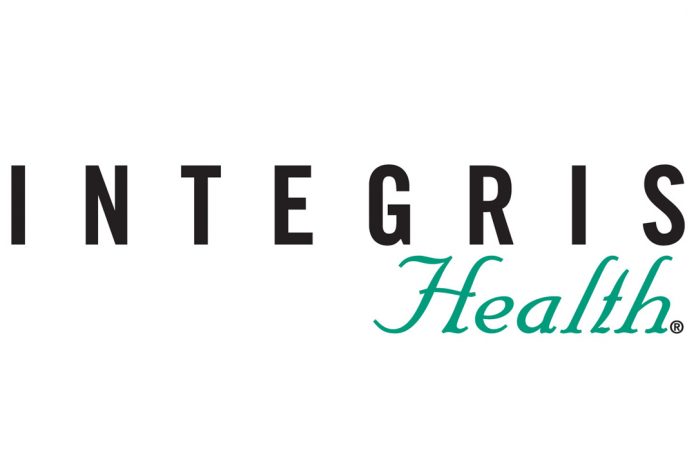 Speaking at the annual Health Datapalooza conference today, Department of Health and Human Services Secretary Sylvia M. Burwell announced a challenge to encourage health care organizations, designers, developers, digital tech companies and other innovators to design a medical bill that's simpler, cleaner, and easier for patients to understand, and to improve patients' experience of the overall medical billing process. The "A Bill You Can Understand" design and innovation challenge is intended to solicit new approaches and draw national attention to a common complaint with the health care system – that medical bills and the medical billing process are a source of confusion for patients and families.
The "A Bill You Can Understand" challenge seeks to draw attention to the complexities of medical billing. Winning designs will be featured at the Health 2.0 Annual Fall Conference this September and on the challenge website. In addition, the following organizations have committed to test or implement winning solutions for the patients they serve:
Cambia Health Solutions (Portland, OR), Geisinger Health System (Danville, PA), INTEGRIS Health (Oklahoma City, OK), The MetroHealth System (Cleveland, OH), Providence Health & Services (Seattle, WA), University of Utah Health Care (Salt Lake City, UT)
INTEGRIS is the only system in the state and one of only six organizations nationwide to be selected as a test site. "We are honored to be a partner in this challenge," says Greg Meyers, INTEGRIS system vice president of revenue integrity. "The challenge will help us continue our pledge to be transparent and accountable to our patients, with full, accurate, understandable and timely disclosure of information. Being a part of this initiative will help us hold ourselves and hopefully other health care providers accountable to that high standard, which is what our patients deserve."
Price transparency is a priority at INTEGRIS. The INTEGRIS Consumer Priceline allows patients to obtain pricing information on a variety of procedures and services offered at any INTEGRIS Health facility throughout the state of Oklahoma. In addition, INTEGRIS has created a special price package of the most common tests and procedures to make them more affordable through special cash pay prices. These reduced rates are available to patients able to pay in full who either do not have health insurance or have opted not bill their insurance company.
Together, the six test organizations cover 3 million people on their health plans and encounter roughly 1 million patient visits each year at their hospitals, clinics, and other health care facilities. They represent a diverse set of health care organizations, ranging from academic medical centers, integrated delivery systems, and safety net providers. Experts from these organizations will also serve, alongside patients and other stakeholders, on an advisory panel to the challenge judges.
The challenge will issue two awards – one for the innovator that designs the easiest to understand bill and a second for the applicant that designs the best transformational approach to improving the medical billing system, focusing on what the patient sees and does throughout the process. Submissions will be judged based on understandability, creativity and how well they address the challenges outlined by patients, providers and payers, among other criteria outlined on the challenge website.
The challenge will accept submissions until August 10, 2016. Challenge winners will be announced in September 2016 and will receive cash prizes of $5,000 each. Additional information including how to apply can be found at: www.abillyoucanunderstand.com.