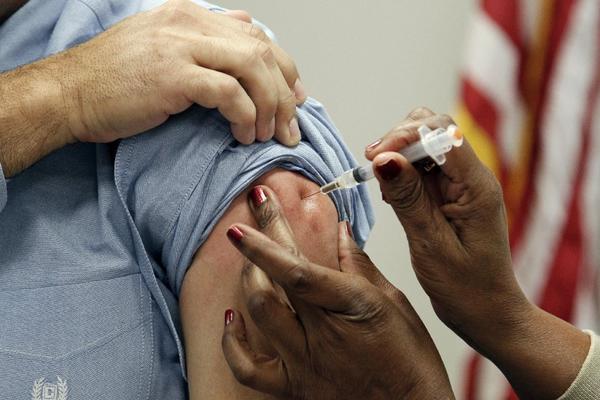 The Oklahoma State Department of Health (OSDH) announced the first two deaths caused by the flu in the state. Both deaths occurred in patients who were over the age of 65. There have been 105 influenza-associated hospitalizations reported statewide.
The number of flu cases is relatively high for this time of year, and public health officials are concerned there will be a high risk of spreading the flu during the holiday season. The highest number of flu-related hospitalizations has occurred among those who are older than 50 years of age, as well as children younger than 5, which are both groups at greater risk of experiencing severe illness and complications due to flu.
The OSDH reminds the public that there are still several months left in the flu season. The single best way to protect against flu and its consequences is to get the flu vaccine. Many local county health departments, pharmacies and health care providers have vaccine and health officials urge everyone 6 months of age and older to get the vaccine to protect themselves and those around them from influenza, especially babies too young to receive a vaccination. It takes about two weeks after getting a flu shot for a person's immune system to respond and provide defenses against influenza viruses.