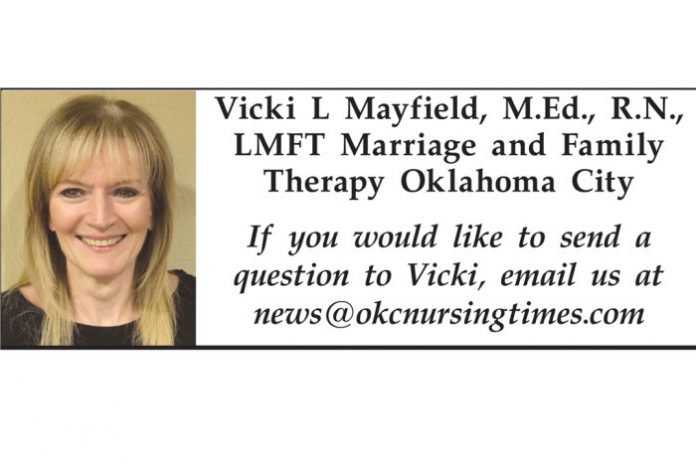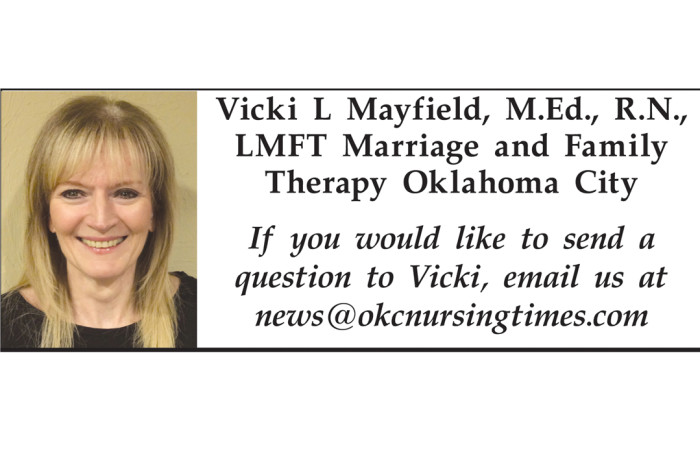 Q. I am 28, divorced twice, a child from each marriage and I am dating again. I had a serious relationship after my second divorce that ended badly but that did not slow me down. I can't be without love from a man. I know this is bad but I can't stop. What can I do? Haley
A.
YOUR LIGHTS ARE ON, BUT YOU'RE NOT HOME
YOUR MIND IS NOT YOUR OWN
YOUR HEART SWEATS, YOUR BODY SHAKES
ANOTHER KISS IS WHAT IT TAKES.
"The men I married, as it turns out, were not good for me. Their love was a mixed bag of intense highs followed by terrible lows. I usually ended up feeling worse but when I felt loved – it was exhilarating. The list of reasons why I should leave was always longer than why I should stay. I stayed because I Loved him and he Loved me. He didn't mean to lie, have sex with other women and push me occasionally. He was tired and didn't mean it."
YOU CAN'T SLEEP, YOU CAN'T EAT
THERE'S NO DOUBT, YOU'RE IN DEEP
YOUR THROAT IS TIGHT, YOU CAN'T BREATHE
ANOTHER KISS IS ALL YOU NEED.
"My serious relationship after my second divorce had some big red flags and I prided myself on getting out before I invested too much of myself. My friends were relieved. BUT it didn't last – I went back; to those times of feeling loved and cared about, offset by his control and possessiveness. When I felt loved by him – it was perfect, I was perfect.
YOU LIKE TO THINK THAT YOU'RE IMMUNE TO THE STUFF
IT'S CLOSER TO THE TRUTH TO SAY YOU CAN'T GET ENOUGH
YOU KNOW YOU'RE GONNA HAVE TO FACE IT
YOU'RE ADDICTED TO LOVE
So Haley here are some good treatment suggestions:
1. RUN, don't walk to the nearest 12 step Codependents Anonymous (CODA) meeting.
2. Find a therapist and begin some intense individual therapy.
3. Play the "consequence movie" — what will happen if I engage in this behavior.
"Addicted To Love" by Robert Palmer