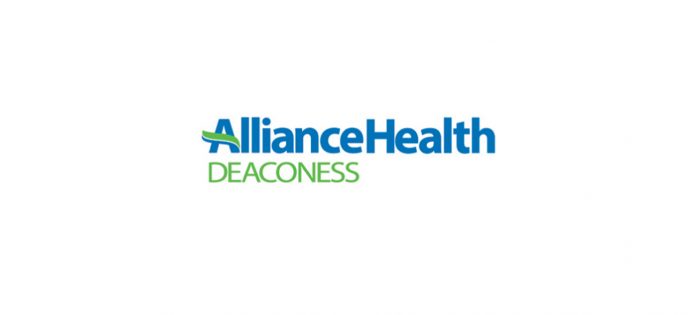 Alliance Deaconess is ready to invest in your future, if you invest in theirs.
New Graduates and Licensed Practical Nurses are invited to tours with key staff members, refreshments and door prizes at the upcoming Alliance Deaconess Job Fair Tuesday, September 13th from 6:00 to 8:30 p.m. in the Legacy Conference Room 5501 N. Portland in Oklahoma City.
Alliance Deaconess is looking for qualified nurses to join it's highly skilled, long-tenured nursing team and offer a quality team who puts a patient first to learn, grow and care with a friendly environment where people respect and support each other and our values.
Candidates will also enjoy a leadership team that is invested in employees and rewards and recognizes appropriately. Alliance Deaconess offers a sign-on bonus and a competative benefits package.