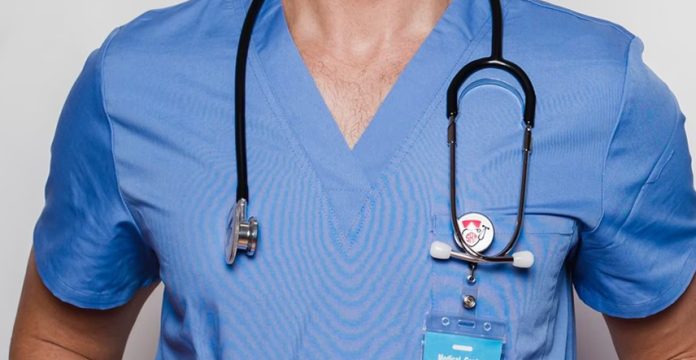 by Erica Carbajal
Lawyers for some nurses in New York and Georgia maintain that their clients completed required coursework and legitimately earned their nursing diplomas, but are being lumped together in the national scheme involving the sale of thousands of bogus degrees.
The Justice Department announced Jan. 25 it had uncovered a coordinated scheme involving the sale of more than 7,600 fake diplomas and transcripts from three now-shuttered nursing schools in Florida, which allowed individuals to bypass coursework required to sit for the National Council Licensure Examination. Florida officials have since ordered seven additional nursing schools where defendants work to pause graduation and enrollment. Of those seven, four schools have voluntarily ceased operations for an indefinite period. (story continues below)
RNs AND LPNs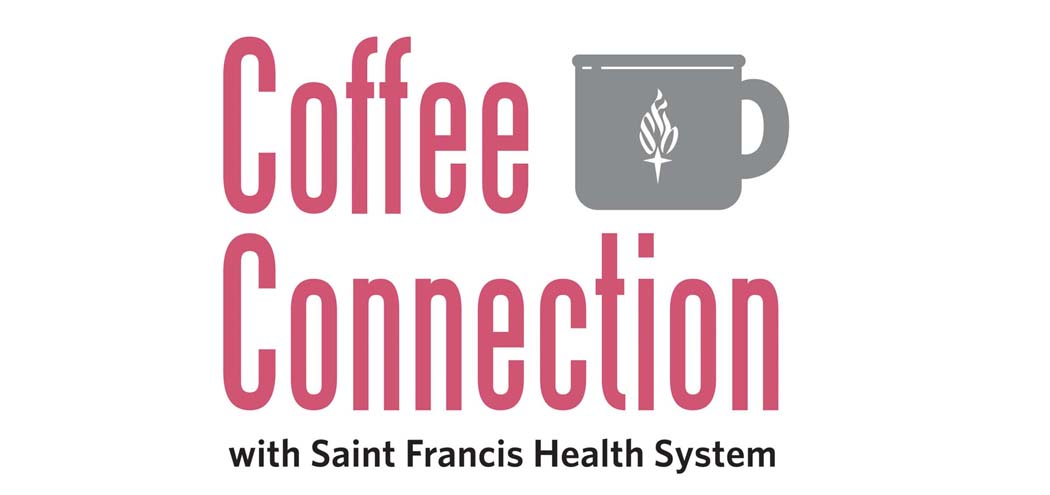 Connect with nurse leaders and learn more about career opportunities at Saint Francis.
Thursday, April 20th  8:00 – 10:00 a.m. The Collaborative

4532 East 51st Street, Tulsa, OK

Details at

JoinTeamPink.com

However, not all of the people who went to those schools purchased fraudulent documents, according to attorneys representing nurses now linked to the scheme.

"Look, nobody wants a fraudulent nurse taking care of them or their loved ones. However, in this case what we have are allegations and an investigation. We have to allow that process to play out before we rush to judgment," Hannah Williams, an attorney representing five nurses in Georgia, told WSB-TV in a Feb. 1 report.

"There are people who went to those schools legitimately and did nothing wrong. And they are now somehow being lumped together with the fraudulent nurses," Ms. Williams told The Associated Press.

Another attorney representing several affected nurses in New York is Jordan Fensterman. He has spoken to nearly 40 affected nurses, many of whom are immigrants who claim they attended classes. Some told Mr. Fensterman that they flew to Florida for training and participated in New York-based exam-prep programs affiliated with the Florida schools, according to a Times Union report.

"These New York state nurses have earned not only the benefit of the doubt, but have already proven themselves clinically on the front lines of an historic pandemic," Mr. Fensterman told the news outlet. He is now requesting education officials in the state conduct individual assessments to determine which credits, if any, were obtained illegitimately.

About 2,800 people — or 37 percent of those who allegedly purchased phony degrees — passed the NCLEX and went on to secure employment at U.S. healthcare facilities. To view a list of disciplinary actions by state, click here.

As published here:
https://www.beckershospitalreview.com/