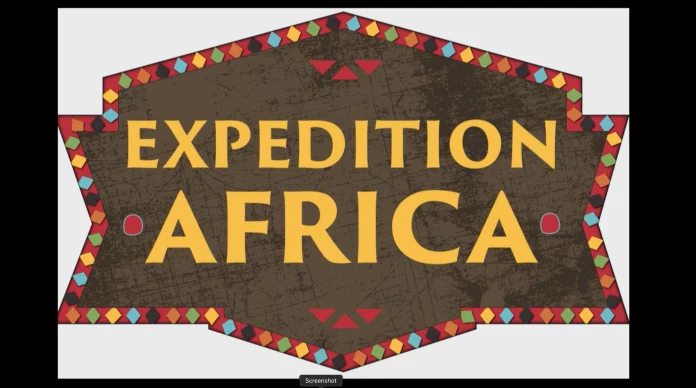 OKC Zoo is proud to honor all healthcare professionals and emergency responders with free general Zoo admission for themselves, discounted admission for up to four guests throughout February and March.
This February and March, the Oklahoma City Zoo and Botanical Garden is offering free general admission to all healthcare workers and emergency responders in recognition of Healthcare Workers and Emergency Responders Appreciation Months. We are grateful to these dedicated professionals who are committed to keeping us healthy and safe and, to show our appreciation, the Zoo is honoring these everyday heroes with free general admission now through March 31, 2023.
The OKC Zoo is also providing 50% off of general admission for up to four immediate family members of qualifying individuals on date of visit. Healthcare workers and emergency responders must present a valid work ID or badge at the Zoo's ticket window upon arrival to receive complimentary admission for themselves and discounts for up to four accompanying guests. Advance reservations are not required. This offer cannot be combined with any other discount on general admission and is valid through Friday, March 31, 2023.
Healthcare workers and emergency responders will enjoy additional discounts while at the Zoo when they show proof of a valid work ID or badge including 10% off concessions at the Zoo's restaurants and cafés and 10% off all non-sale merchandise at the Zoo's Safari Gift Shop.
OKC Zoo thanks all healthcare workers and emergency responders for their commitment to caring for others. The Oklahoma City Zoo is in its winter hours and open Thursday through Monday from 9 a.m. to 5 p.m. daily with the last entry no later than 4 p.m., and closed to the public on Tuesdays and Wednesdays through Wednesday, February 8. Purchase advance tickets for general admission at www.okczoo.org/tickets. Located at the crossroads of I-44 and I-35, the OKC Zoo is a proud member of the Association of Zoos and Aquariums, the American Alliance of Museums, Oklahoma City's Adventure District and an Adventure Road partner. Support your love and passion for wildlife and wild places with a ZOOfriends Membership Passport to the OKC Zoo. There's a membership level for every kind of explorer with amazing benefits plus, you are supporting the OKC Zoo, its animals, programs and conservation efforts. Memberships can be purchased at okczoo.org/membership.
Stay connected with the Zoo on Facebook, Twitter, Instagram, Linktree and TikTok, and by visiting our blog stories. To learn more about Zoo happenings, call (405) 424-3344 or visit
https://www.okczoo.org/.