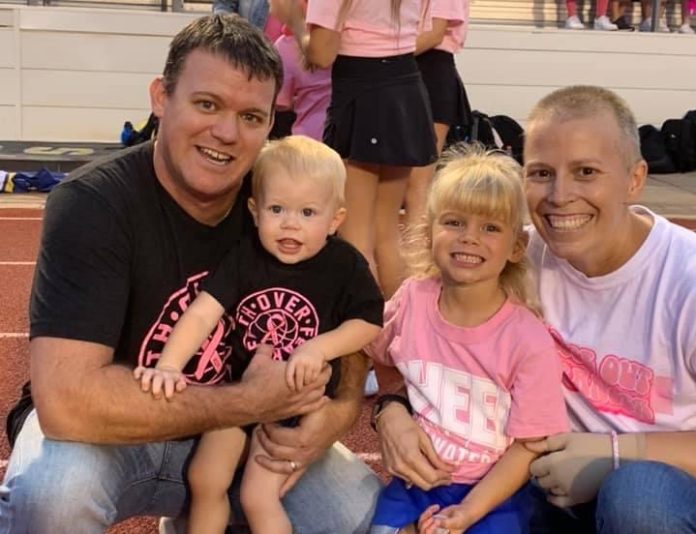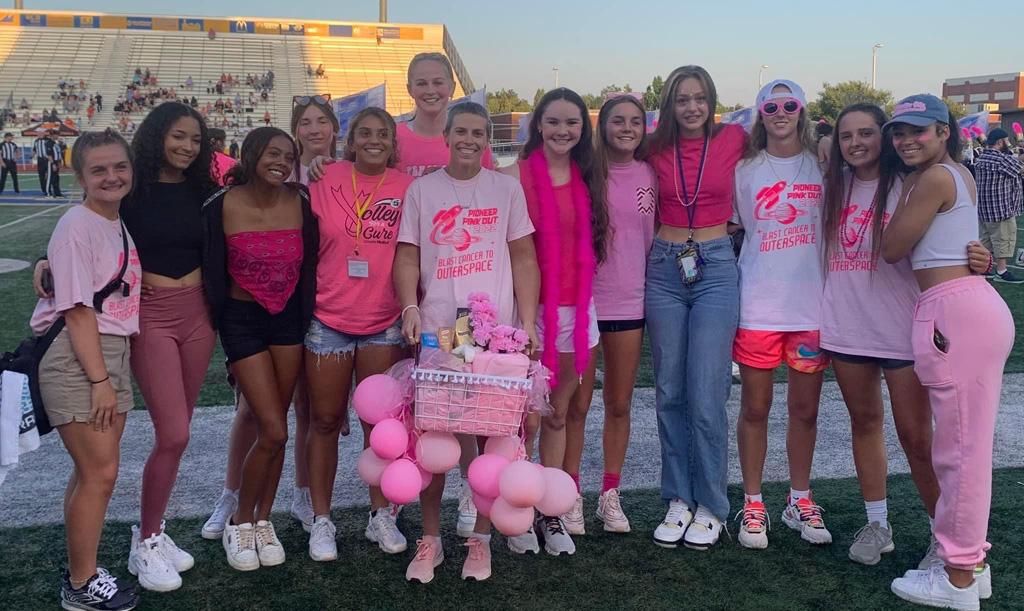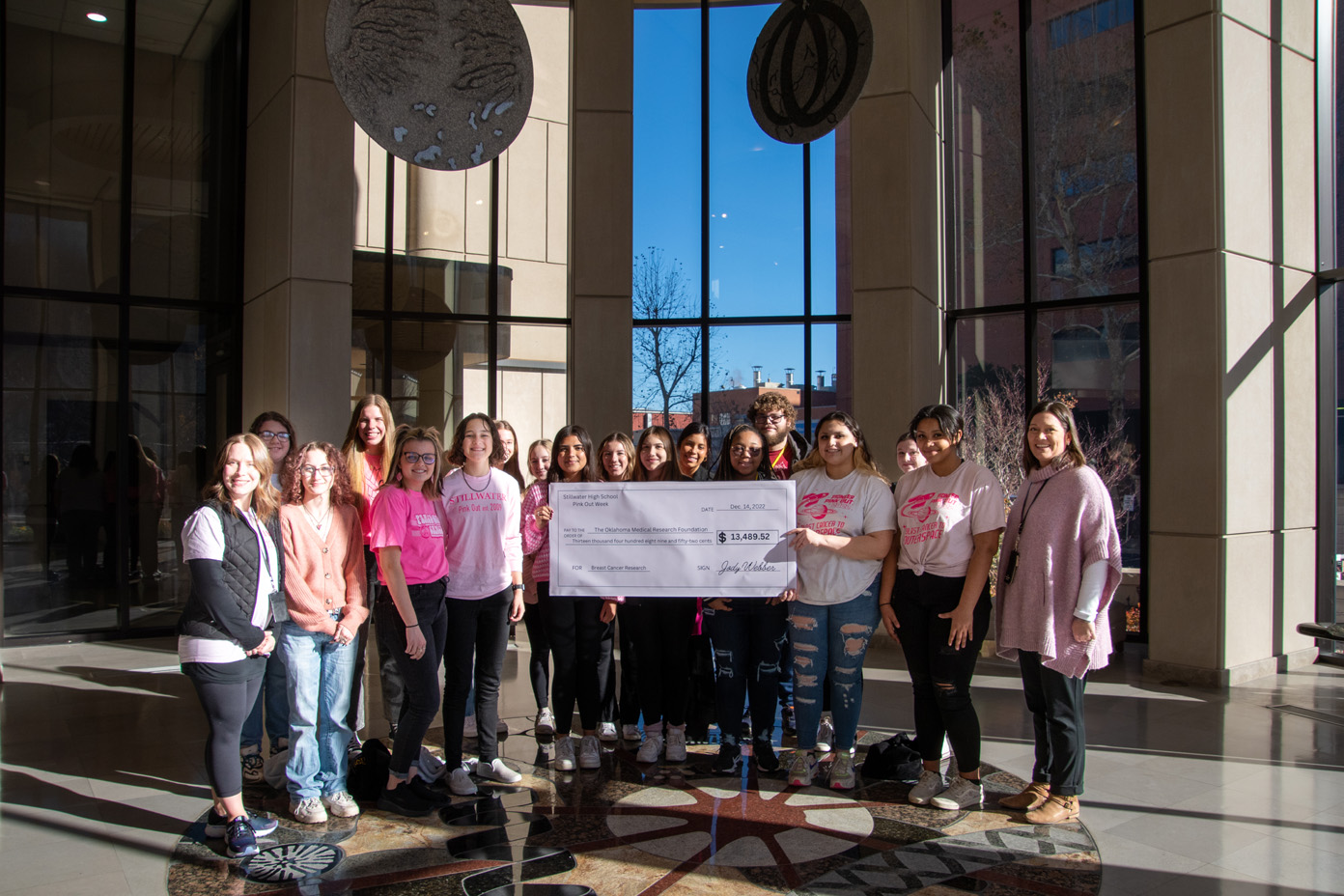 Her record may not equal the NCAA basketball coach of the same name, but Stillwater High School's "Coach K" left an enduring legacy of her own.
In addition to the example she set for her former students and basketball players, Kendra Kilpatrick's legacy includes helping fund research aimed at breast cancer – the disease that took her life on Nov. 26. She was 36.
Stillwater students last week presented the Oklahoma Medical Research Foundation with a check for $13,489.52 in Kilpatrick's honor, all raised during their bake sales, T-shirt sales and other fundraisers comprising the school's annual "Pink Out" week. Every dollar will go directly to cancer research at OMRF.
"Coach K was beloved by everyone," said her friend and fellow teacher, Jody Webber, who advises the student group that leads Pink Out efforts. "She was a lover of students – of all people, really – and you felt that love from her." (STORY CONTINUES BELOW)
https://oknursingtimes.com/jobs/job/rn-registered-nurse-nurse-navigator-advanced-heart-clinic/
Following the check presentation, students met with OMRF cancer researchers, including Jake Kirkland, Ph.D., who joined OMRF from Stanford University. Kirkland's research focuses on a chemotherapy called doxorubicin, better known as the "red devil" for its toll on the patient's body.
"About half of patients with breast cancer seem to respond to doxorubicin. My goal is to better determine who it will help and who it won't," Kirkland said. "If we know that, we can avoid putting women through unnecessary suffering caused by the drug."
Stillwater senior Bess Glenn said the visit to OMRF was a valuable learning experience.
"I really enjoyed learning about all that OMRF does and how our Pink Out Week donations make a difference. The passion and knowledge the scientists shared was inspiring," said Glenn.
Since designating OMRF as the beneficiary of their fundraising efforts in 2011, the Stillwater community has raised more than $114,000 for the foundation's scientists.
"We are so grateful to Stillwater High School's students, their families, and the teachers and staff who put in an incredible amount of work to raise these funds," said Katherine Jackson, OMRF's donor relations coordinator. "This kind of consistent support is critical for our researchers to continue their life-changing work on this terrible disease."
Work at OMRF has led to an experimental drug called OKN-007, which is undergoing clinical trials at the OU Health Stephenson Cancer Center and a dozen other sites around the U.S. to treat patients with glioblastoma, an aggressive brain cancer. The drug has also shown promise in diffuse intrinsic pontine glioma (DIPG), a fast-growing pediatric brain cancer.
Donations like those honoring Kilpatrick make such discoveries possible, and that, said Webber, is part of her legacy.
"This is part of what helps her to live on," Webber said.