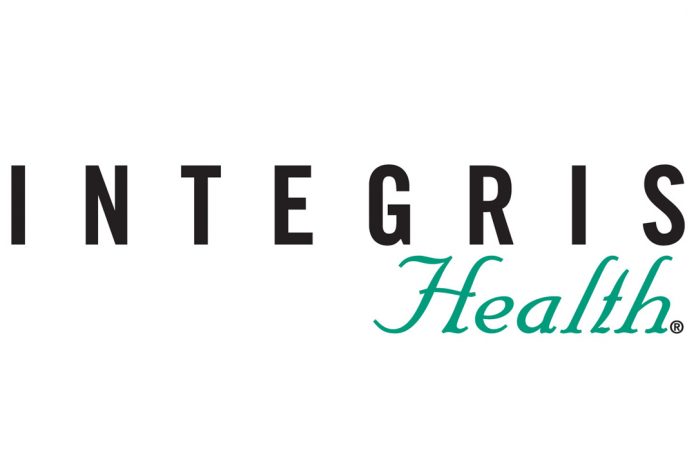 INTEGRIS Health Edmond Receives Women's Choice Award
INTEGRIS Health Edmond is named one of America's Best Hospitals for Emergency Care by the Women's Choice Award. This coveted credential places INTEGRIS Health Edmond in the top one percent for emergency care.
"The Women's Choice Award seal delivers a powerful message to the women of Edmond and surrounding areas," says hospital president Avilla Williams. "It offers them reassurance and peace of mind that INTEGRIS Health Edmond is clinically excellent and prepared to care for and treat their families when they need it most."
Emergency services account for more than 125 million hospital visits annually, and all clinicians must have expertise in caring for patients across their life span, often when their health care needs are urgent and unplanned. Unlike other hospital departments that interact with the same patient and families for an extended period, emergency staffs typically have one patient encounter, often when anxiety and fear is at its peak.
Hospitals earning the Emergency Care Award consistently rank in the top 25 percent of the 3,800 hospitals reporting on their emergency department's performance to the Centers for Medicare and Medicaid Services. The eight measures CMS publicly reports relate primarily to the amount of time taken in the ER such as time for diagnosis, medication, and admission to the hospital, and are weighted according to the priorities of women surveyed.
"We have found that recommendations are an important consideration used by women in selecting a hospital for themselves and their family. By helping women know which hospitals in their area provide the best critical care, we are able to help them make better decisions, especially when it comes to emergency situations," said Delia Passi, chief executive officer and founder of the Women's Choice Award.
Year after year, the Women's Choice Award is the only credential that identifies the nation's best health care institutions by measuring against the needs and preferences of women, when it comes to treatment and a quality hospital experience. This credential signifies INTEGRIS' commitment and passion towards an extraordinary health care experience for women and all patients.