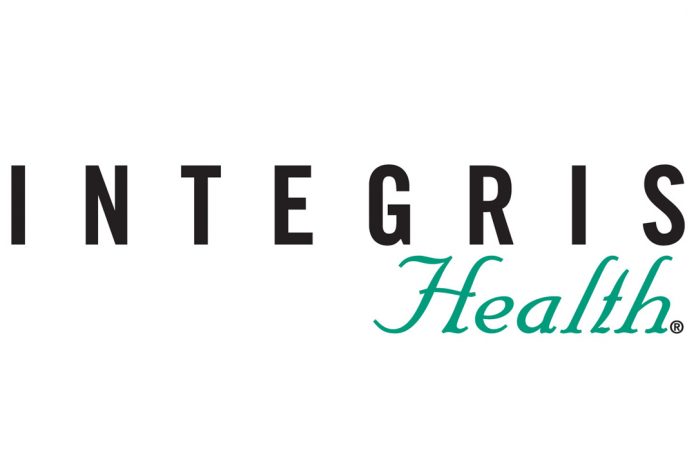 INTEGRIS Canadian Valley Hospital is pleased to announce it has achieved Pathway to Excellence® designation by the American Nurses Credentialing Center. The Pathway to Excellence designation identifies the elements of work environments where nurses can flourish. The designation substantiates the professional satisfaction of nurses at INTEGRIS Canadian Valley Hospital and identifies it as one of the best places to work.
"I am extremely proud that our hospital has received the Pathway to Excellence designation for meeting high standards related to the commitment our nurses have towards their profession and their pursuit towards safe, quality patient care," says Rex Van Meter, president of INTEGRIS Canadian Valley Hospital. "This designation also validates that our culture and work environment create a collaborative atmosphere where our nurses feel valued for their contributions. I thank our nursing leadership and team members that pursued this vision to become a nationally designated facility." The Pathway to Excellence designation is granted based on the confirmed presence of characteristics known as "The Pathway to Excellence Criteria." For an organization to earn the Pathway to Excellence distinction, it must successfully undergo a thorough review process that documents foundational quality initiatives in creating a positive work environment — as defined by nurses and supported by research. These initiatives must be present in the facility's practices, policies, and culture. Nurses in the organization verify the presence of the criteria in the organization through participation in a completely confidential online survey.
As a Pathway to Excellence® designated organization, INTEGRIS Canadian Valley Hospital is committed to nurses, to what nurses identify as important to their practice, and to valuing nurses' contributions in the workplace. This designation confirms to the public that nurses working at INTEGRIS Canadian Valley Hospital know their efforts are supported.