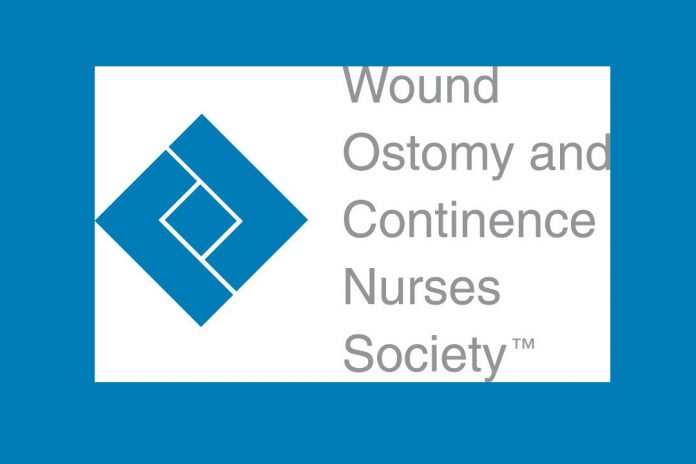 The WOCN Society® disheartened by negative connotation given to ostomy patients in current anti-smoking ad.
The leaders and membership of the Wound, Ostomy and Continence Nurses Society® are requesting that the Center for Disease Control (CDC) remove the recently released advertisement that brings awareness to Tobacco and Colon Cancer. The video, designed to promote smoking cessation, unnecessarily and irresponsibly portrays ostomates in a negative light, suggesting that all those living with an ostomy are homebound and embarrassed by their ostomy.
As the video began to draw the ire of ostomates across the country, the United Ostomy Associations of America petitioned the CDC to remove the video. The CDC responded by altering the web version of the video; however, the television version of the video continues to air in its original form.
"On behalf of the Wound, Ostomy and Continence Nurses Society, we respectfully request that the CDC discontinue use of this video," said WOCN President Phyllis T. Kupsick, MSN, RN, FNP-BC, CWOCN. "This misguided approach is not only offensive to patients and families, but provides misleading information about ostomates."
Advances in ostomy devices have significantly improved the potential quality of life for patients. Portraying ostomates in a negative light relative to smoking adversely impacts many who have made strides in achieving emotional health and well-being.
An individual with an ostomy is dealing with a significant alteration in body function requiring both physical and psychosocial adaptation. Wound, ostomy and continence (WOC) specialty nurses provide a substantial portion of the continuum of care for individuals with ostomies. As clinicians, educators, researchers, consultants and administrators, WOC nurses play an essentially unique role in treating patients with ostomies and thus, are astutely aware of the hardships that are imposed on these individuals.
The Society argues that the current ad marginalizes and shames patients who already face significant challenges from misguided public perceptions about ostomies. Representatives of the Society delivered a formal letter of complaint to the CDC last week.
Founded in 1968, the Wound, Ostomy and Continence Nurses Society™ is a professional, international nursing society of nearly 5,000 health care professionals who are experts in the care of patients with wounds, ostomies and incontinence. The Society supports its members by promoting educational, clinical and research opportunities to advance the practice, and guide the delivery of health care to individuals with wounds, ostomies and incontinence. Learn more by visiting www.wocn.org. Connect with WOCN® on Facebook at Wound, Ostomy and Continence Nurses Society (WOCN®), on Twitter at @WOCNSociety and on LinkedIn at Wound, Ostomy and Continence Nurses Society™.