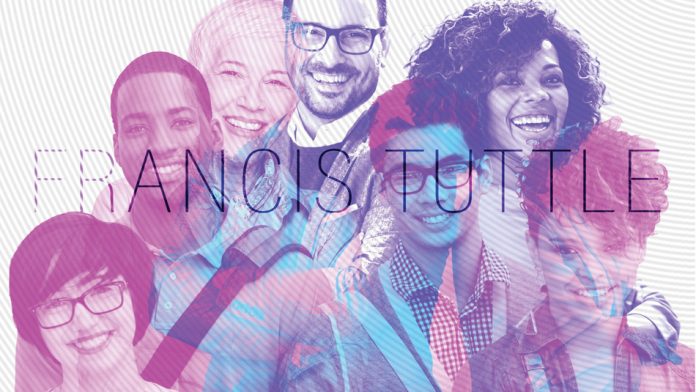 Among the most highly regarded career training programs at Francis Tuttle Technology Center are those in the health sciences. From programs for adults looking for a new career to those designed to prepare high school students to earn a living while exploring other health career options, many are available to help people considering pursuing a career in the helping professions of health care. Francis Tuttle has experienced faculty who have worked extensively in the industry, with state-of-the-art equipment used in health and medical facilities throughout the metro area and around the country and a dedicated focus to help fill a looming skills gap. Below is a brief description of each of Francis Tuttle's program offerings.
The Pre-Nursing program for adult and high school students is an exciting opportunity to explore a healthcare pathway and see what careers are available with additional training. Students gain knowledge about the broad spectrum of health professions. Students can obtain certification as a Nurse Aide (CNA) and an Advanced Unlicensed Assistant (AUA) through the program. (story continues below)
OU Health Sciences Center is Seeking a Clinical Research Nurse
The unique Respiratory Care program for adult students works cooperatively with Oklahoma City Community College. Upon completion, students receive a Certificate of Completion from Francis Tuttle and an Associate of Applied Science degree from OCCC. Students are trained to assist with treating individuals with pulmonary and cardiac disorders and obtain eligibility to take the national examinations to earn a Registered Respiratory Therapist (RRT) credential and apply for an Oklahoma Respiratory Care Practitioners License.
The Practical Nursing (LPN) program prepares adult students to provide quality health care in various settings. Three enrollment options are available to best-fit student needs: full-time, blended online, and the 1+1 program. Upon completion, students can take the National Council Licensure Exam (NCLEX) to become a Licensed Practical Nurse (LPN).
Each program offers the potential for a high-paying career, and Francis Tuttle is dedicated to serving the growing demand for a highly qualified workforce in the healthcare industry. If you're interested or know someone looking to expand their horizons through the expanding medical care field, check out these and other programs at:
https://www.francistuttle.edu/ and get started on your future today!