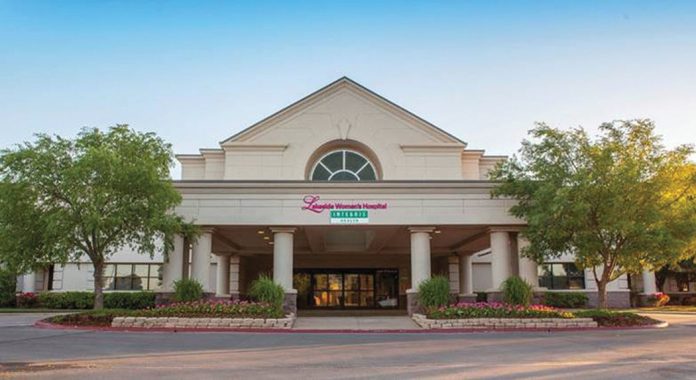 Lakeside Women's Hospital celebrates birthdays almost every single day. More than 30,000 babies have been born at the facility since it opened in 1997. But this October, the hospital will recognize it's own birthday by marking 25 years of service.
"The founding physicians of Lakeside Women's Hospital felt like there had to be an easier, more efficient way for women to get health care," says Stacey Decker, the chief hospital executive of Lakeside Women's Hospital. "Knowing women have very specific and specialized needs, their dream was to open a hospital designed exclusively for women. Their overall goal was simple. They wanted to provide everything a woman needed in one convenient location."
Lakeside Women's Hospital was the first free-standing, female focused facility in the state of Oklahoma. From routine well-woman visits, to pregnancy and childbirth, gynecological surgery or menopausal care, the hospital offers specialized services for every stage in a woman's life.
The full-service women's hospital, located at 11200 N. Portland Avenue in Oklahoma City, was one of the first to house diagnostic laboratories, radiology equipment, surgery suites, labor and delivery rooms and doctor's offices all under one roof. It was an innovative approach that was quickly accepted and appreciated by women of all ages.
In 2013, Lakeside physician owners made the decision to partner with INTEGRIS Health in order to have access to many of the best specialty care physicians in the region. As Lakeside Women's Hospital marks this milestone anniversary, they look forward to the next 25 years and all the advanced treatments and technologies that will be discovered along the way.