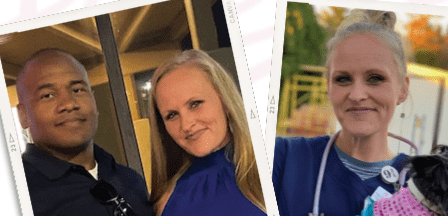 submitted by Oklahoma Palliative & Hospice Care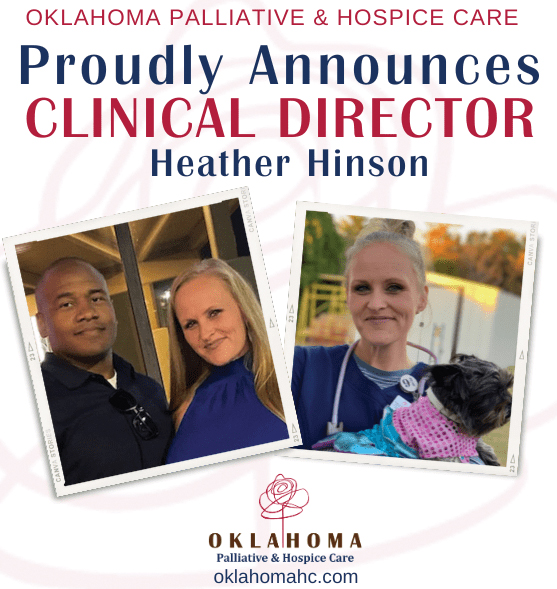 Oklahoma Palliative & Hospice Care (OPHC) is pleased to announce that as of July 1, 2023, Heather Hinson, RN has officially taken on the position of Clinical Director. This critical appointment underlines the company's continued mission of enhancing the quality and continuity of nursing care.
"Heather's appointment as Clinical Director is a testament to her exceptional skill set, in-depth industry knowledge, and dedication to her patients," said Janet Rogers, RN, BSN Chief Nursing Officer. "We are confident she will continue to enhance our clinical operations and deliver the highest level of patient care."  (story continues below)
Join us at OneCore Health! Check out our Opportunities Here.
Hinson has been an integral part of the OPHC team since she joined as the Patient Care Coordinator in 2014. Demonstrating dedication, leadership, and a patient-focused approach, Hinson has made significant contributions to the organization, previously serving as the Regional Patient Services Manager, where she efficiently managed the patient intake process for all HospiceServe agencies.
Hinson is a licensed practical nurse (LPN) and registered nurse (RN), having earned her RN degree from Oklahoma City Community College and LPN degree from Platte College in 2022 and 2010, respectively. She is also pursuing a Bachelor of Science in Nursing degree at Southwestern State University, with completion expected in 2024.
As Clinical Director, Hinson will work to collaborate with management to uphold the standard of nursing care and maintain its ongoing consistency. Her responsibilities will include participation in developing improvement initiatives and championing the nursing process, which involves careful planning, organization, education, and the leadership of clinical care activities. Hinson's goal is to ensure a perfect visit for every patient and caregiver during each visit.
Hinson shared her excitement about her new role, stating, "It is an honor to step into the role of Clinical Director. I am eager to work with the team in this capacity and help foster an environment that prioritizes our patients and caregivers."
Founded on Christian principles, Oklahoma Palliative & Hospice Care is a locally owned and independently operated organization dedicated to serving patients wherever they call home. The company is focused on delivering an outstanding, predictable, care experience every time, without exception. For more information visit https://www.oklahomahc.com.