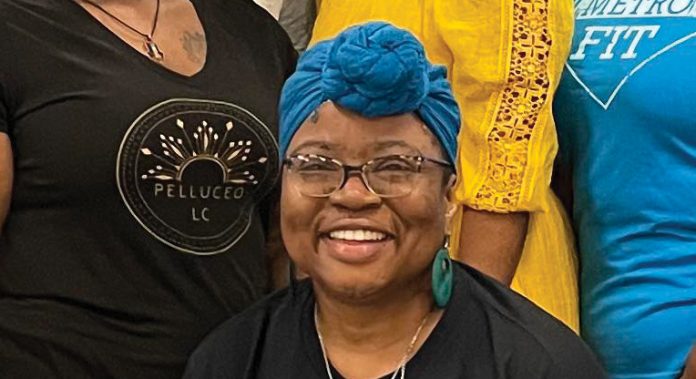 story and photo submitted Vernelia McKnight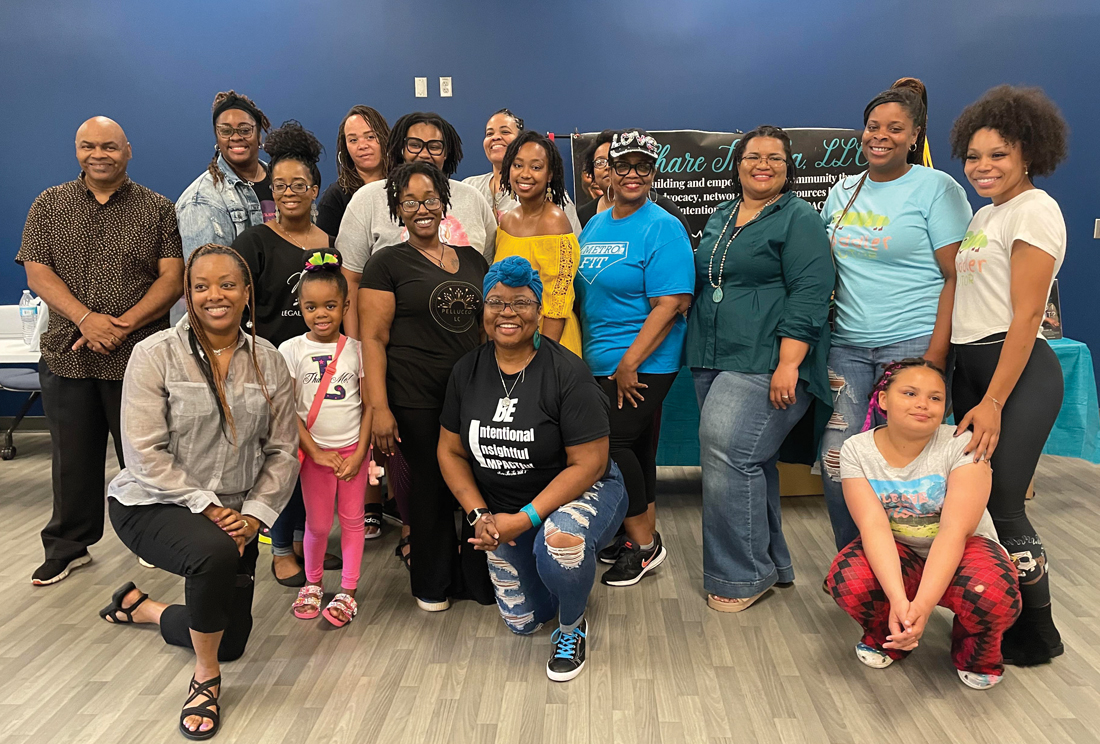 We are thrilled to host another Shop The Tea experience! Join us on Saturday, September 9th at the Wellness & Community Outreach Center on 1600 Springlake Drive in Oklahoma City, OK. (story continues below)
Shop The Tea is A POP-UP Shop with a twist! This unique and inspiring retail experience is focused on cancer awareness and supporting those affect by cancer. It is a one of a kind pop-up-shop that will bring together a community of advocates, survivors, community partners and small businesses to offer hope and empowerment.
Some community supporters are OU Stephenson Cancer Center, Lynn Institute and Tenaciously Teal. This event will have food trucks, 15 minute giveaways and a free gift for each cancer fighters/survivors! Several vendors are available featuring small businesses, non-profits, associations, and local supporters providing valuable information and resources that help impact our communities. Whether you're a survivor, a caregiver, an advocate, or someone who wants to make a positive impact, Shop The Tea welcomes you to be a part of this extraordinary experience.
Shop The Tea is organized and sponsored by Share The Tea, LLC and Metro Technology Centers (Wellness & Community Outreach Center). Share The Tea's mission is to build and empower the community through advocacy, networking, and resources by being Intentional, Insightful, & IMPACTful.