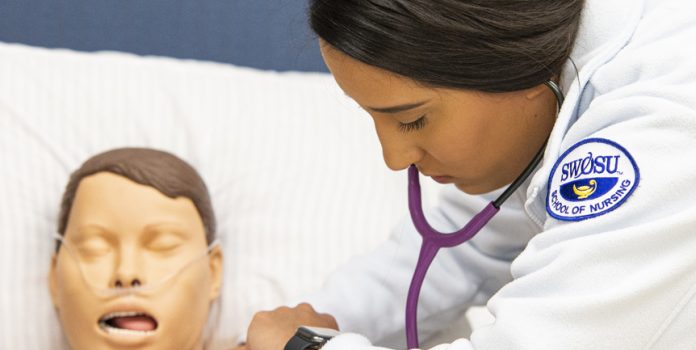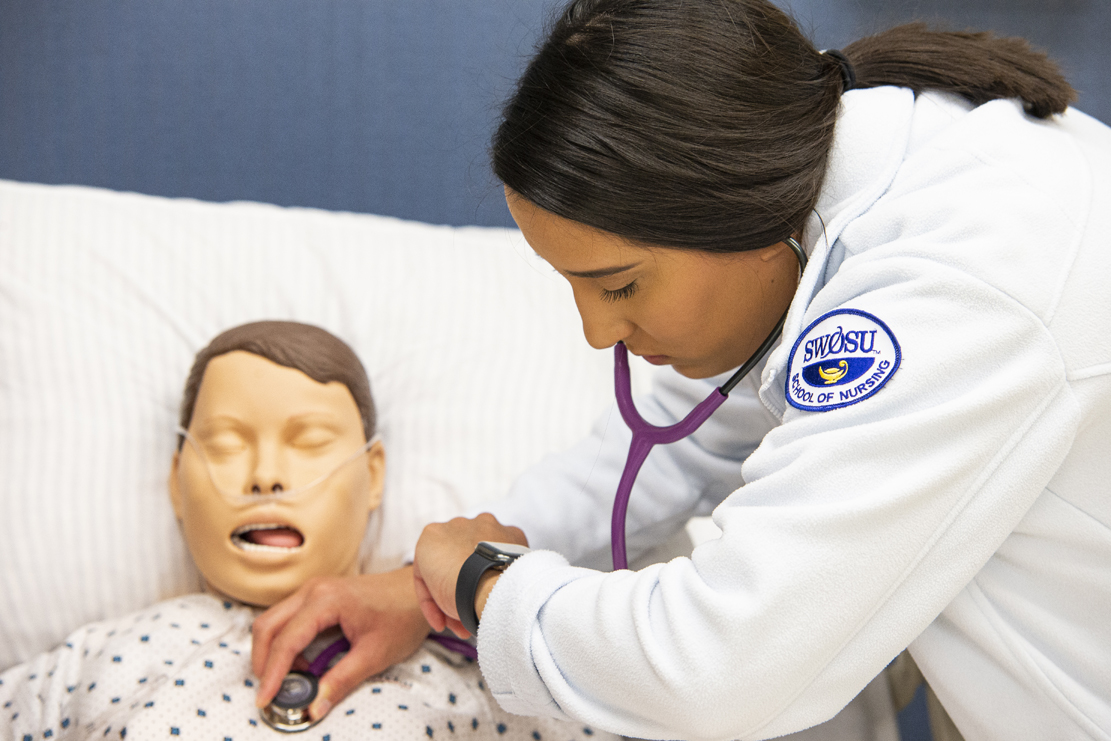 Are you considering a career in nursing? Look no further than Southwestern Oklahoma State University (SWOSU), one of the best universities in Oklahoma known for providing top-quality programs. With 14 nationally accredited academic programs, SWOSU is a senior regional university that offers an exceptional education.
The SWOSU School of Nursing has a reputation for excellence, offering five different nursing programs to fit the needs of all students. If you're looking to start your nursing career, the traditional BSN program taught on campus is an excellent option. Alternatively, if you're already an RN looking to advance your career, SWOSU offers four online degrees, including an RN to BSN degree and graduate degrees in nursing education and nursing administration.
But the nursing programs at SWOSU don't stop there. The university also offers online professional programs in Health Information Management and Information Management at the graduate level. Additionally, SWOSU has two contractual agreement programs for Occupational Therapy Assistant and Physical Therapist Assistant Programs in partnership with Caddo Kiowa Technology Center.
SWOSU is proud to have six nationally accredited programs in Health Information Management, Nursing, Occupational Therapy Assistant, Physical Therapist Assistant, Radiologic Technology, and Medical Laboratory Technician. The university's professionally and academically qualified faculty are dedicated to mentoring students and helping them achieve their goals. (story continues below)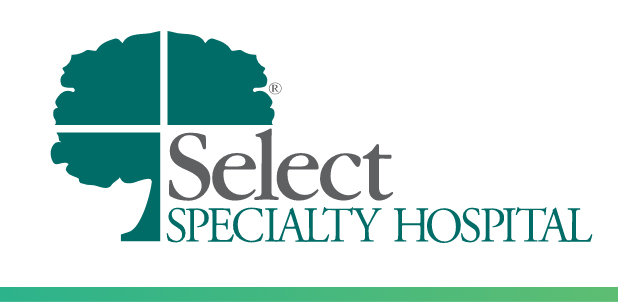 Registered Nurse (RN) / Nights / $10,000 Sign-on Bonus VIEW HERE
At SWOSU, students have access to a diverse selection of academic college courses and are rated as one of the most affordable universities in the region. Additionally, SWOSU's location in Weatherford is conveniently located on Interstate 40, less than one hour west of the Oklahoma City metro area. Whether you're a commuter or a traditional student, SWOSU provides accessibility and convenience.
SWOSU's nursing program is more than just traditional classroom learning. The university also boasts a nursing simulation lab that provides hands-on experience in a controlled environment. The lab features high-tech manikins that can simulate a wide range of medical conditions and scenarios, allowing students to practice and develop their clinical skills in a safe and supportive environment.
SWOSU's nursing programs have a strong emphasis on community service and engagement. Nursing students can participate in various community-based programs and initiatives, such as health fairs and clinics, providing valuable service to the local community while also gaining practical experience and skills.
SWOSU's nursing faculty are experienced professionals who bring a wealth of knowledge and expertise to the classroom. They are dedicated to helping students succeed and are committed to providing a supportive and inclusive learning environment. Additionally, the university offers a range of scholarships and financial aid opportunities to help nursing students achieve their academic and career goals.
In summary, SWOSU's nursing programs provide students with a comprehensive education that prepares them for a successful career in nursing. With a strong focus on hands-on experience, community engagement, and academic excellence, SWOSU's nursing programs provide students with the skills, knowledge, and experience they need to make a positive impact in the world of healthcare. Join us at SWOSU and pursue your dreams of becoming a nurse while receiving a top-quality education. We are dedicated to helping our students succeed. For more information on SWOSU's nursing programs visit:
https://www.swosu.edu/nursing/.