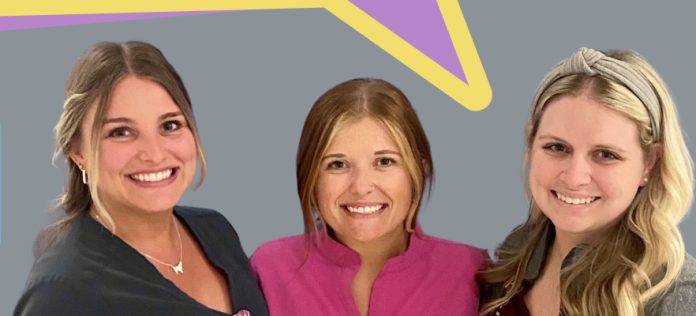 In a nutshell, it comes down to how people interact with other people.
"As long as I've been in healthcare it comes back to the relationship with their peers," said Minnis, Norman Regional Health System Vice President and Chief People Officer. "It's about the culture and it's about purpose and passion and feeling that you're being able to bring your very best self to work every day."
Now, as Norman Regional Health System celebrates its healers during National Nurses Month, it has embarked on a campaign to highlight those individuals who have stayed the course. (story continues below)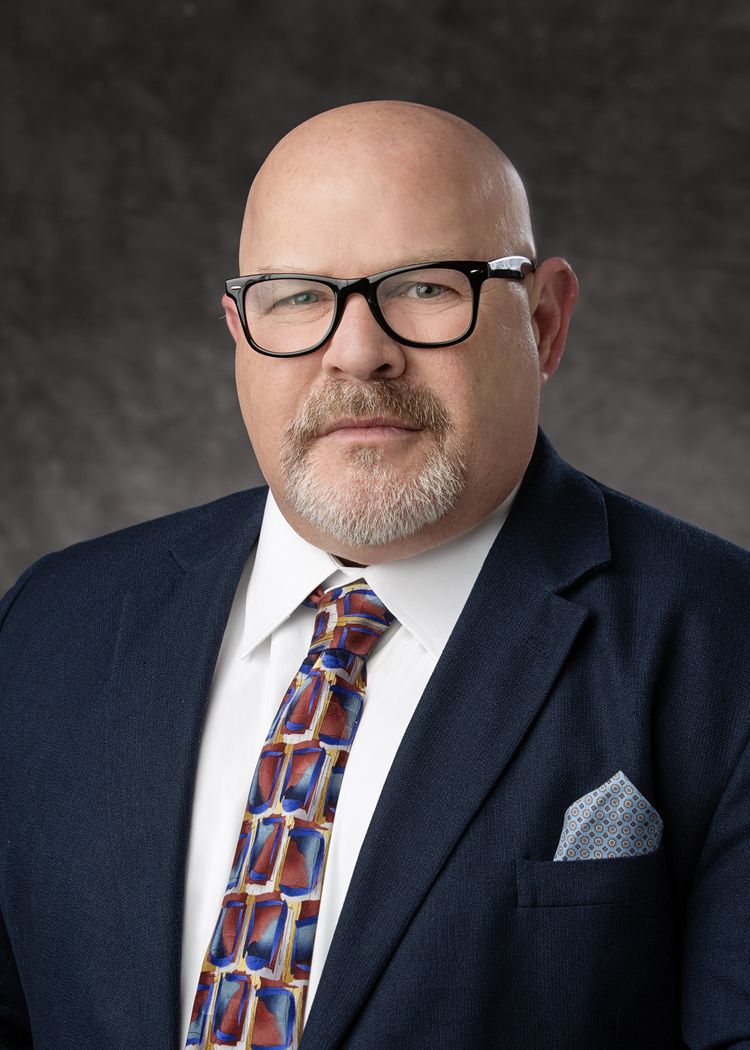 Chief Nursing Officer Brittni McGill, MSN, RN, CCRN said the hospital's Why I Stay campaign is giving healers both an opportunity to share their passion and be recognized for their hard work. (story continues below)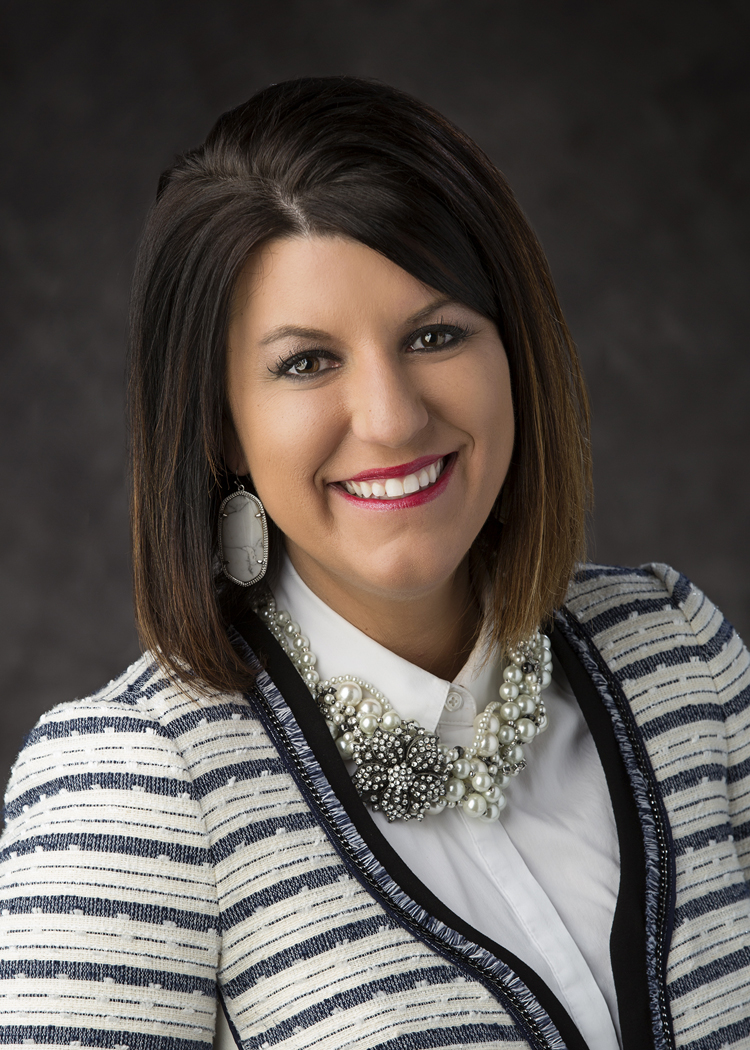 "I think it provides personal experiences and gives our people the opportunity to share those on a grander scale," McGill said. "It's a recognition piece of the peoples' hearts. I love that personal touch."
On posters, TV screens and online throughout the system healers are sharing with others what keeps them where they are.
The stories range.
There is a clinical education specialist who has made the drive back and forth from Ada to Norman for the past 25 years.
One RN talked about how she felt rewarded in being able to build parents' confidence before they took their newborn child home for the first time.
One charge nurse mentioned how she volunteered at the hospital as a teenager and how many of her friends who did the same would later work with her.
"My fellow coworkers are like my work family and they make coming to work fun and interesting," she wrote.
The stories are highlighted throughout the system.
"That is now more important than ever that we realize and recognize the importance of the relationship," Minnis said. "You have to treasure every one of those interactions and those opportunities to coach, laugh, celebrate and at times grieve the difficult situations that occur."
"From the human resources side, it's really about maintaining the human side of healing. There's a human on both sides of that spectrum."
McGill said the hospital has created a number of programs to highlight The Norman Way to prospective nurses coming out of school.
Norman Regional's student nurse partnership allows final semester nursing students to get paid for their clinical hours while working on the floor as a patient care technician.
Norman Regional Health System student nurse partners and externs have consistently passed the NCLEX at a rate of 96 percent since the program began in March of 2021.
Those numbers are impressive, especially considering the state pass rate average is 83 percent. Nationally, those taking the NCLEX have dropped to an 81 percent success rate.
"The intention with all of them is to bridge that gap from the academic experience to the professional setting," McGill said. "We've seen throughout these programs a great success in those students transitioning post-graduation, passing of the NCLEX and being immersed into their new professional role."
Students are surveyed after each phase of the program.
"That speaks volumes. Their learning experience and environment is a direct result of our healers providing that positive experience for them," McGill said. "So our healers know about the importance of tomorrow's future and they know the purpose of these programs is to invest in the profession of nursing.
"And it speaks to our culture as a health system."
Putting words to faces helps Minnis and his mission.
"It's absolutely critical. We work in a relationship business and to reflect the faces of the healers who work here and give the care to the patients and families I believe it symbolically represents, recognizes and celebrates those individual healers," he said. "That individual healing and caring is a very personal experience. For us to be able to showcase that healer whether it be a patient care tech or a nurse … means all the world." For more information, visit: https://www.normanregional.com/careers.