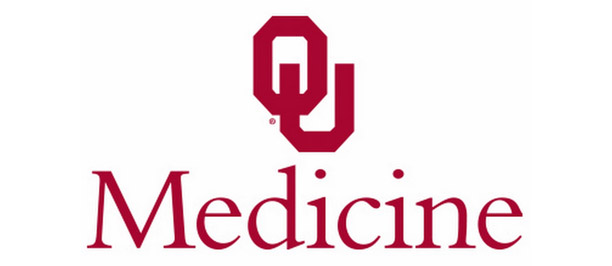 "The Aging Brain" is the topic for the March Neuro Night forum, scheduled at 6 p.m., Tuesday, March 17.
Time passes and time affects the human brain's anatomy and functions, from slowed reflexes to risk for dementia. Oklahoma Center for Neuroscience invites the community to spend some quality time learning about the aging brain and what might be done to minimize the effects of aging on the brain.
This months' forum includes the following speakers:
· Ally Wallace, director of communications, Areawide Aging Agency
· Sree Logan, Ph.D., senior research scientist at OU Health Sciences Center
· Heather Price, Ph.D., assistant professor, department of Biochemistry and Molecular Biology, OU Health Sciences Center
During the event, participants will have the opportunity to speak with these specialists on the topic of The Aging Brain.
The forum is part of the Neuro Night series sponsored by the Oklahoma Center for Neuroscience, a consortium of neuroscientists from across the state that serves as a research center and information resource at the University of Oklahoma Health Sciences Center. The series is aimed at improving neurological health through education and the sharing of information about research and access to care.
A light dinner will be served at no cost to participants beginning at 5:30 p.m. The event will be held at 1404 N.W. 122nd St., Oklahoma City. It is held in collaboration with The Fountains at Canterbury.
For more information or to arrange accommodations, call (405) 271-6267 or visit the center's website at www.oumedicine.com/ocns.