Angela Rubicam was recently recognized at Cancer Treatment Centers of America ® (CTCA) Tulsa as winner of this quarter's DAISY Award. The DAISY Award is an international program that rewards and celebrates the extraordinary, compassionate, and skillful care given by nurses every day. CTCA Tulsa® is proud to be a DAISY Award Partner and have the chance to regularly recognize one of its nurses with this special honor.
Ever since she was a little girl, all Angela ever wanted to be when she grew up was a nurse. Angela was always the one who would be there for others when they would get hurt or needed help, and she applies that same desire to be there physically and emotionally to the patients she services. (story continues below)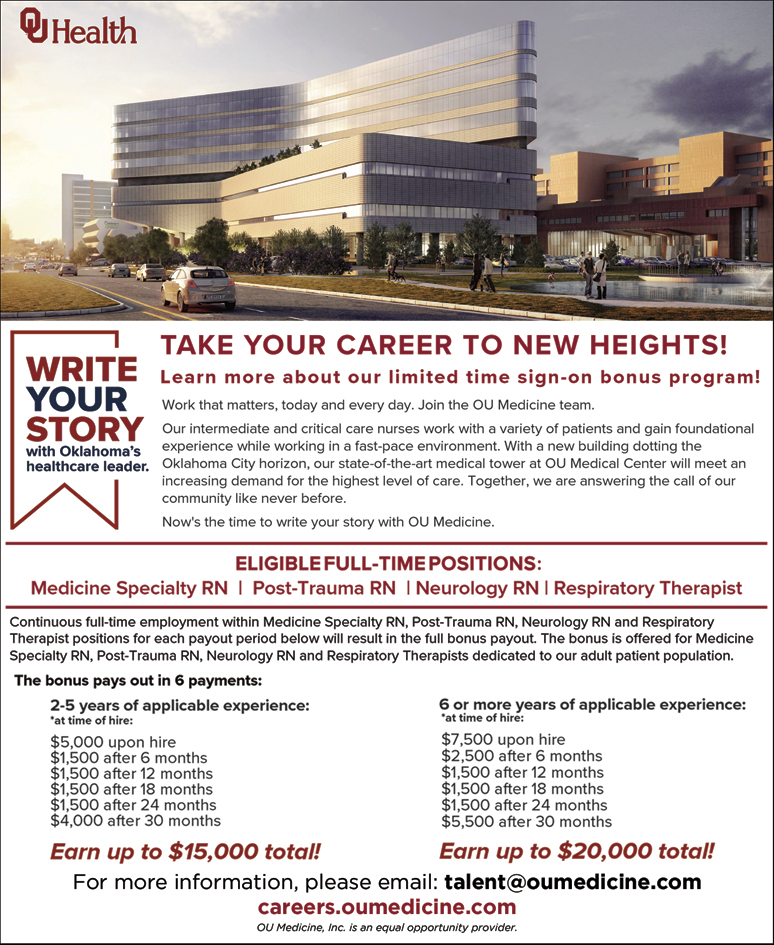 Prior to CTCA, Angela worked as a nurse in the medical-surgical and orthopedics areas for other local hospitals. She came to CTCA nearly eight years ago and loves caring for her oncology patients and their loved ones, as she draws on her experience of being a caregiver for loved ones with cancer.
"I have watched family members go through cancer and cancer treatment, and as I care for my patients at CTCA, I am able to draw from that experience to connect with and understand what they are going through. I try to slow down and spend time with my patients and really show that I am listening and that I care what they have to say. Being able to sit with them and hold their hand if they have gotten bad news or celebrate with them when they receive good news are both so important to me. I want my patients to always feel like they have a friend when they are getting treatment and to know that they are not alone in this fight," said Angela.
One of Angela's patients shared her experience and appreciation of Angela:
"I have watched Angela over a period of almost three years develop into a leader of her peers. Angela shows compassion and true interest for every patient she cares for, and her knowledge and expertise in her role in the infusion center is impressive. She is often the nurse that trains other clinical staff who are new to the department, and she has also taken on a charge nurse role for the department. On more than one occasion over the past few years, I have witnessed Angela sitting with her patients, assuring them that they will be okay during their infusion, and I was one of those patients as well. Starting a new chemotherapy regimen is an unnerving feeling, as is receiving not-so-positive- scan results, but Angela was able to calm those fears for me and help me work through it."
Angela and her husband have been married for six years, have a three-year-old son, and are expecting their second child in June of 2021. Angela loves to attend concerts and sporting events, as well as travel and visit friends.