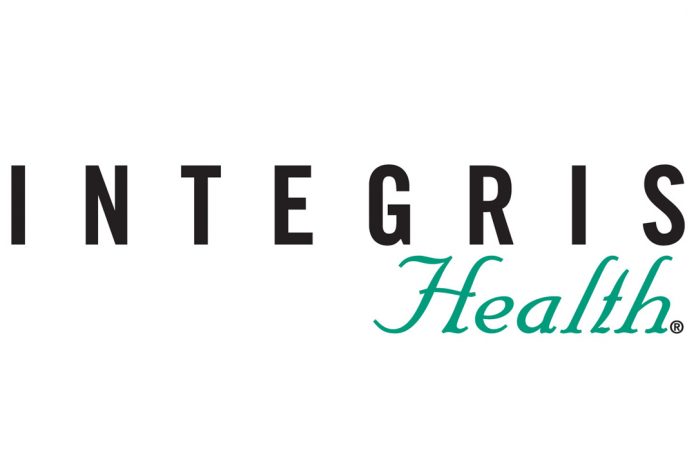 Obesity, hypertension and diabetes are all chronic diseases that are having a high incidence in the Oklahoma population. The INTEGRIS Hispanic Initiative's Parent University and Move for Life-Family programs are designed to provide families with the necessary elements to live a healthy life and give each family member the support they need to develop as individuals according to their talents and abilities.
In order to accomplish this goal, the programs integrate the areas of nutrition, physical activity and mental health in a balanced manner so that each person takes advantage of them according to their need.
A Parent University 2015 workshop will be held from 9 to 11 a.m. on Saturday, Aug. 29, at Sacred Heart Catholic School, 2706 S. Shartel Ave., Oklahoma City, OK 73109, and will continue monthly for eight weeks. The first session will include an introduction to the program, registration, height, weight and body circumference measurements and blood pressure screening.
For more information or to register, call the INTEGRIS HealthLine at 951-2277, and press #2 for Spanish.