OU MEDICINE EXPANDS GYNECOLOGY SERVICES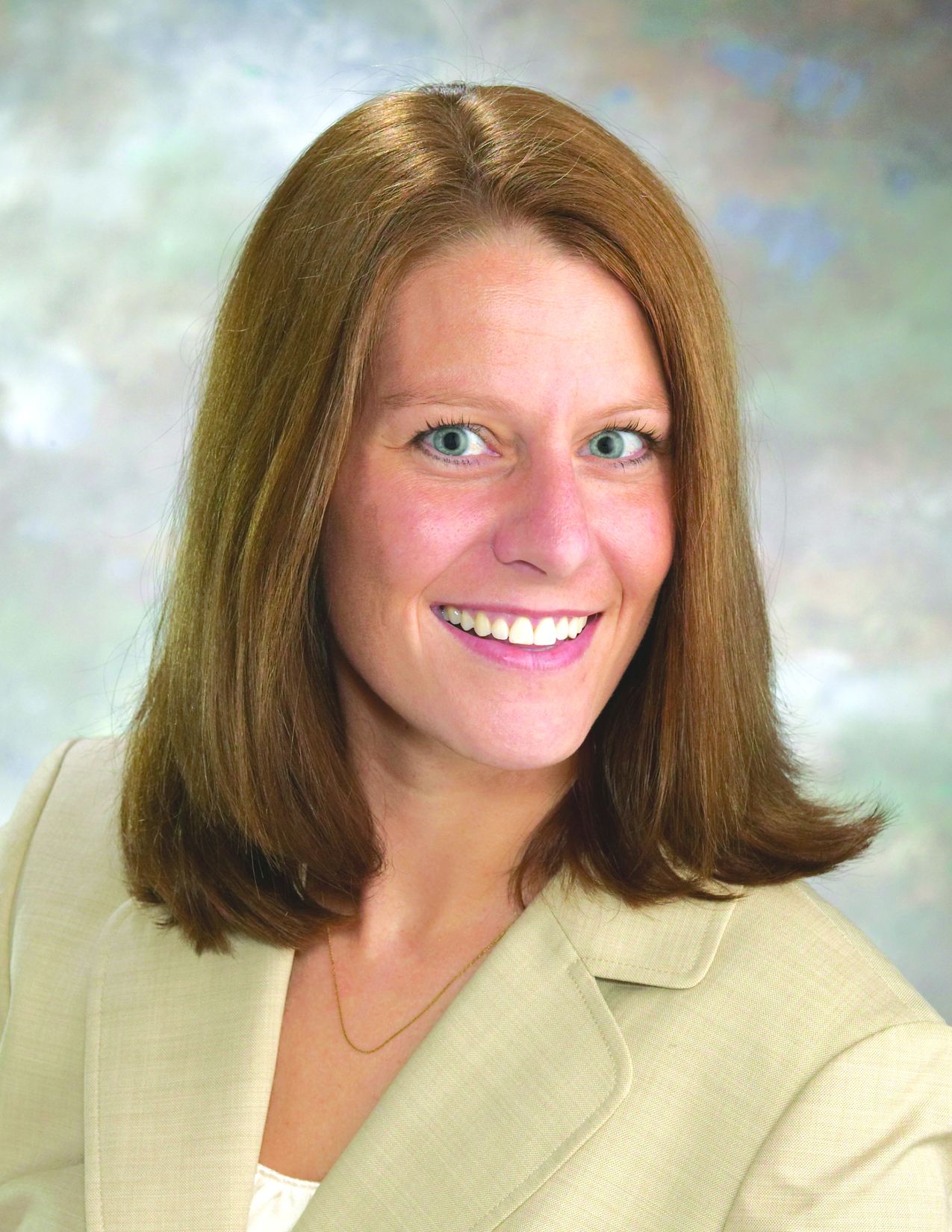 OU Medicine announced today the addition of gynecology services at clinics in Edmond and Midwest City.
Gynecologists are now seeing patients for well-woman exams, prenatal/postnatal and general gynecologic care at OU Physicians Edmond at Fountain Lake and OU Physicians Mid-Del Family Medicine.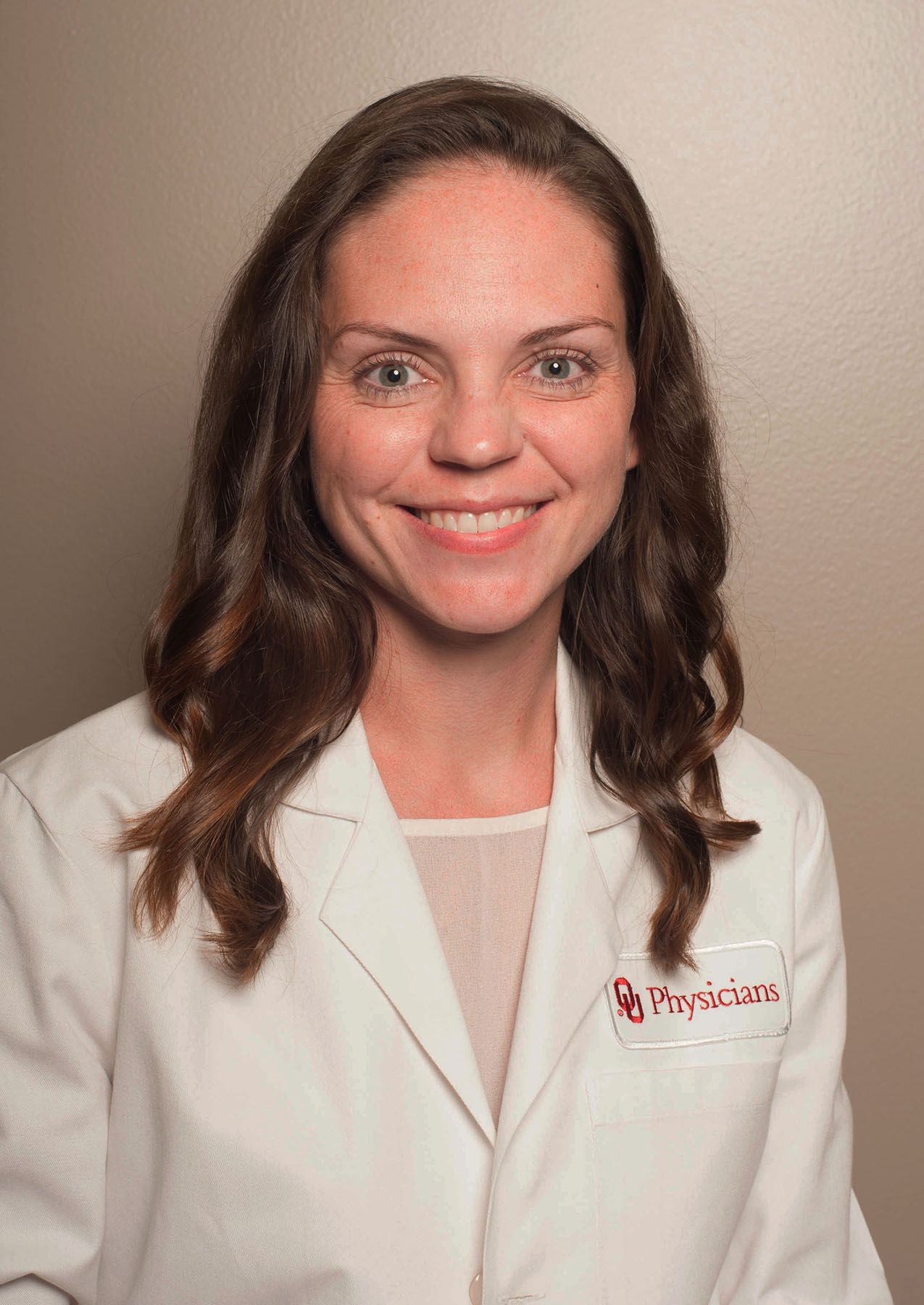 Gwendolyn Neel, M.D
Heather Jones, M.D., and Gwendolyn Neel, M.D., are seeing patients at the Edmond clinic and Sabrina Wyatt, M.D., and Kathryn Lindsay, M.D., are seeing patients at the Midwest City clinic. All four providers will continue to see patients at their clinic on the Oklahoma Health Center campus.
"We are excited to be able to provide services at these great community clinics," Wyatt said. "Patients in these areas will have the convenience of seeing a provider in their home town, yet still have access to the specialty care providers and services at our main campus in Oklahoma City."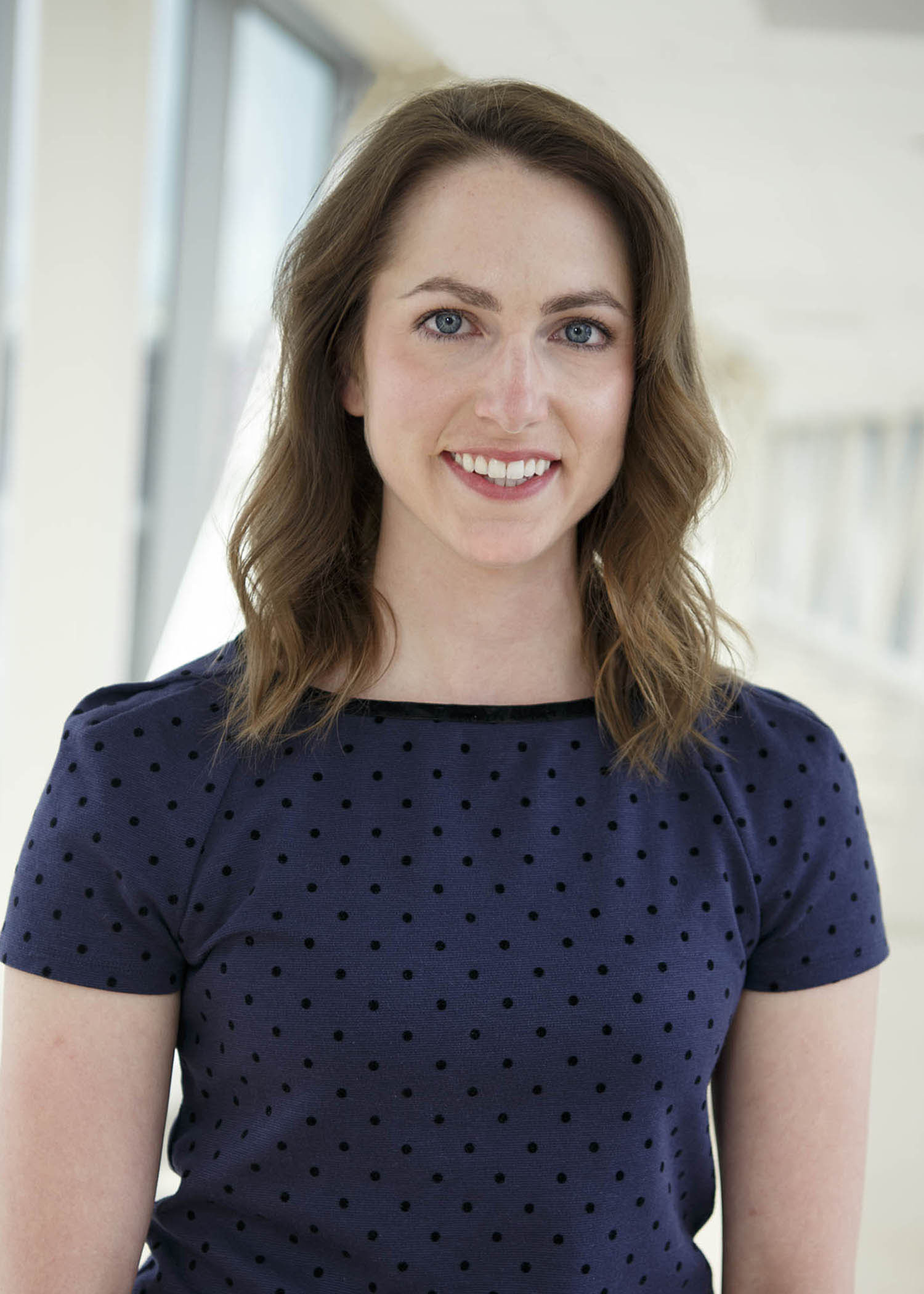 OU Physicians Edmond at Fountain Lake is located at 14101 N. Eastern. OU Physicians Mid-Del Family Medicine is located at 1212 S. Douglas Blvd. For appointments at either of these clinics, call (405) 271-9494.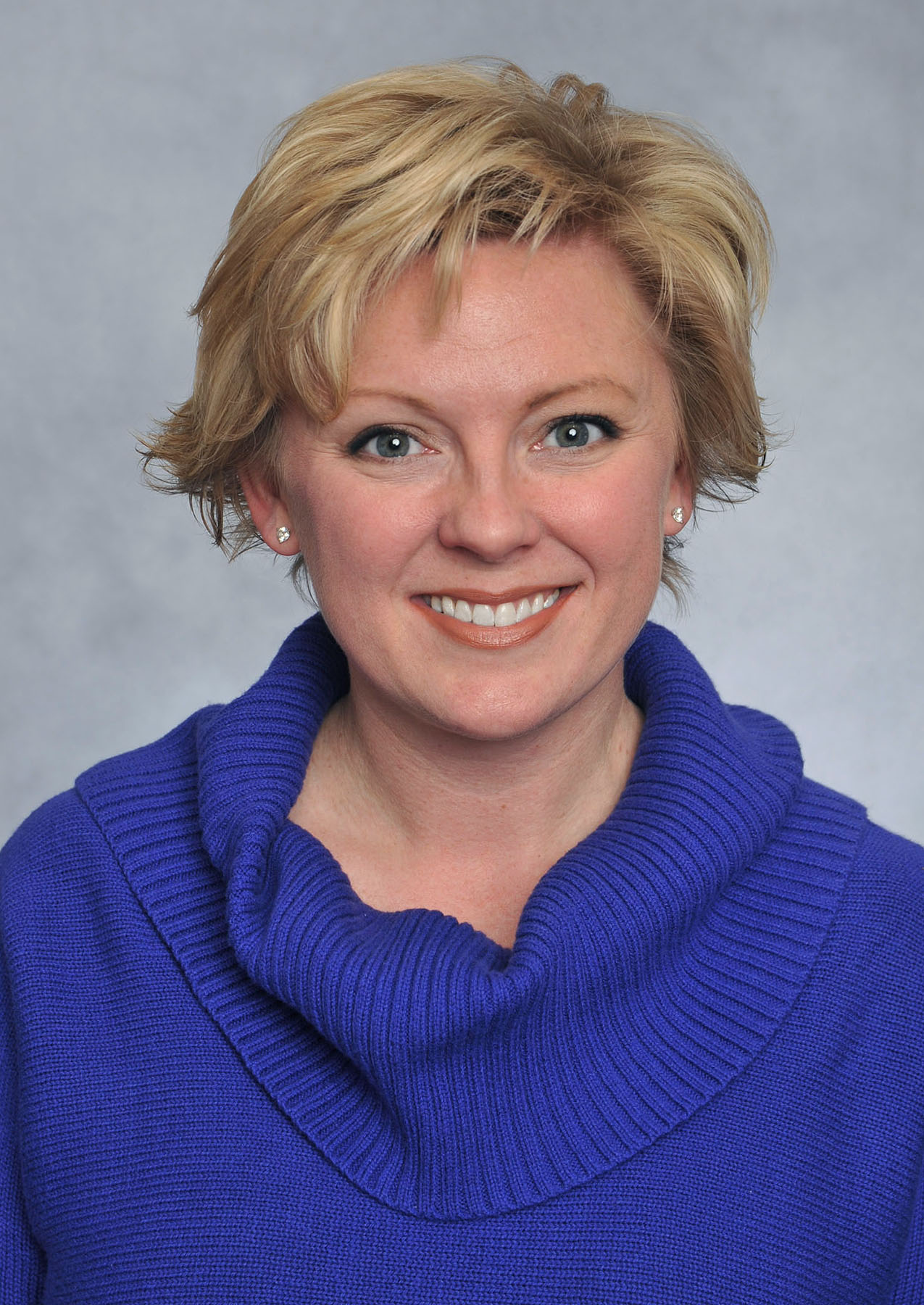 OU Medicine — along with its academic partner, the University of Oklahoma Health Sciences Center — is the state's only comprehensive academic health system of hospitals, clinics and centers of excellence. With 11,000 employees and more than 1,300 physicians and advanced practice providers, OU Medicine is home to Oklahoma's largest physician network with a complete range of specialty care. OU Medicine serves Oklahoma and the region with the state's only freestanding children's hospital, the only National Cancer Institute-Designated Stephenson Cancer Center and Oklahoma's flagship hospital, which serves as the state's only Level 1 trauma center. OU Medicine's mission is to lead healthcare in patient care, education and research.