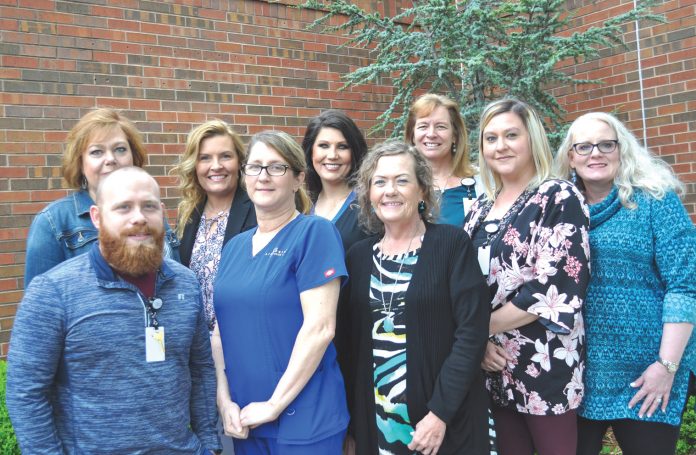 There's little doubt the bulk of health care delivery is rapidly moving out of the hospital and into the home.
With 38 years in nursing, Karen Vahlberg, BSN, RN knows nurses will once again be called on to provide that care no matter where it's needed.
That's why the CEO of LifeSpring Home Care is focused on ensuring her nurses are fulfilled in order to fulfill the needs of their clients.
LifeSpring is a faith-based company with primary values.
"We believe both in the Golden Rule – treating others as you would like to be treated – and also having a learning culture, a culture of growth and education," Vahlberg said. "For that reason I think we stand out amongst many other employers."
Being nurse-owned keeps the focused squarely on the patient and their families. And it allows Vahlberg to mentor her nurses and make sure they are being served as well.
"We are here to serve," she said. "We're here to serve our staff who serve our patients. I do believe if you take care of your staff they will take care of your patients."
LifeSpring has served the community for 16 years, all the while owned by Vahlberg.
"We believe that health care will continue to move away from the four walls of the hospital and into the community," Vahlberg said. "That means there will be more people and more demand. We're also the least expensive setting of care so that's appropriate in a world where we are trying to control health care costs. With so much GDP going to health care it's only natural home-based care will be more desirable both to payors and those who receive the care."
According to the Centers for Medicare and Medicaid Services, U.S. health care spending increased 3.9 percent to reach $3.5 trillion, or $10,739 per person in 2017. Health care spending growth in 2017 was similar to average growth from 2008 to 2013, which preceded the faster growth experienced during the 2014-15 period that was marked by insurance coverage expansion and high rates of growth in retail prescription drug spending
Vahlberg started her home health career as a nurse in the field. She understands the challenges.
The paperwork and windshield time can add up. But the unhurried time spent with one patient at a time in their home can be the most fulfilling of a nurse's career.
"Sometimes those can be challenging for nurses and yet I believe home health and hospice care are some of the purest forms of nursing," she said. "In nursing school we spent our time developing care plans and trying to determine what are the things to do for our patients. That's absolutely what you do in home health and hospice."
Instead of operating under a generic order set created by a committee of physicians, nurses in the home are able to use the skills they've learned and create tailored plans for each client.
It's a holistic approach designed to keep that patient living safely in their home as opposed to just getting them off a hospital unit.
Nursing in the home also means there's control over a nurse's schedule, with largely day time work.
"For nurses who are organized and like to control their lives home health and hospice are good places to go," Vahlberg said. "What hooked me on home health from the very first day was this was where my patient wanted to be. We see the real challenges they face with their health."
That's one reason Vahlberg's nurses stay with her so long.
Her home health chief clinical officer is closing in on 10 years with the company. Her hospice and personal services chief clinical officer has spent the last six years with LifeSpring.
With the focus on both nurse and patient, LifeSpring is ready for the changing face of https://winters.com/propecia-1mg/ health care, no matter what direction it takes.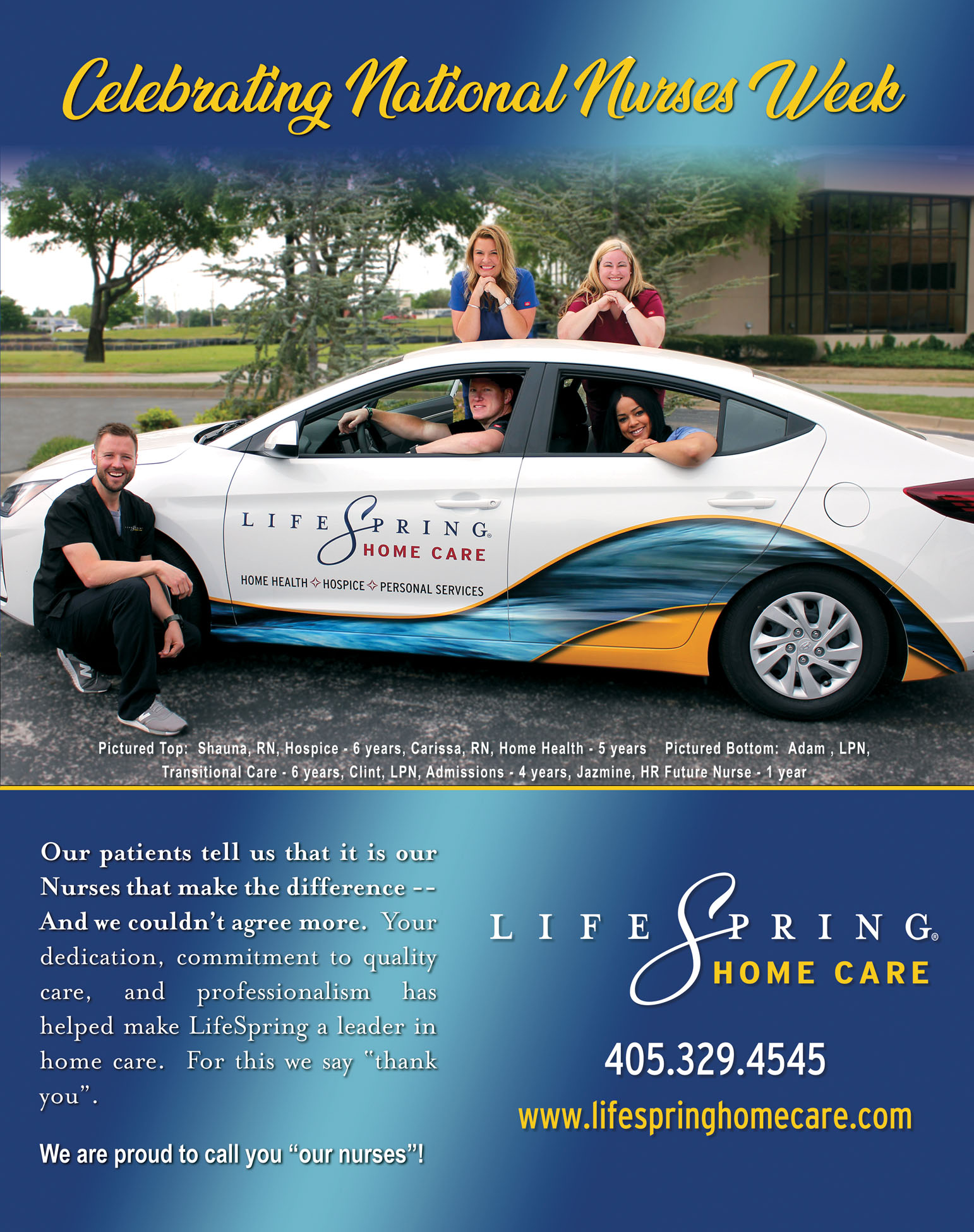 https://www.lifespringhomecare.com/