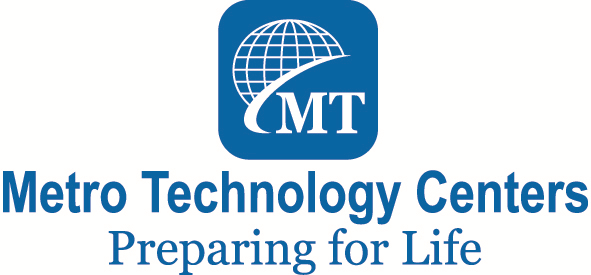 Metro Technology Centers will host its 8th Annual MetroCare Hospital Day on Thursday, January 28, beginning at 8:30 a.m. This year's scenario is a simulated school shooting in which students pose as patients and wear tags identifying their injuries. Patients are transported by OSU-OKC Paramedic Care Program students to a mock hospital, where Metro Tech Health Careers students respond to each injury based on classroom training.
The Oklahoma City Fire Department and members of the Shawnee Police Department will respond to the scene and guide Metro Tech Law Enforcement Program students through the crowd control process after an emergency.
If you would like to attend MetroCare Hospital Day, please contact Billie Smith, community relations, at (405) 401-9953.