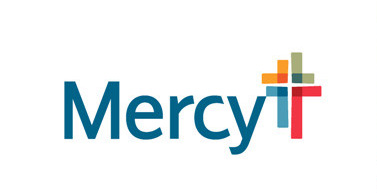 Renovation work to Mercy's emergency department waiting area will began Monday, Oct. 23. During renovation, the existing emergency department patient drop-off entrance will be closed and the waiting area space will be reduced. Patients and family members are encouraged to use the co-worker entrance just a few feet east of the existing emergency department entrance.
Mercy will provide complimentary valet parking for emergency department patients in front of the existing co-worker entrance and additional directional signage will be installed to assist with wayfinding. Emergency department staff as well as security will help patients and families locate entrances and registration.
"Patients who come to our emergency department often have a heightened sense of anxiety and fear," said John Lampert, Mercy vice president of operations. "In order to help create a sense of comfort, we are installing new flooring, paint and furniture, plus elements of nature and expressions of Mercy's faith throughout the space."
Renovations are expected to be complete in early December.