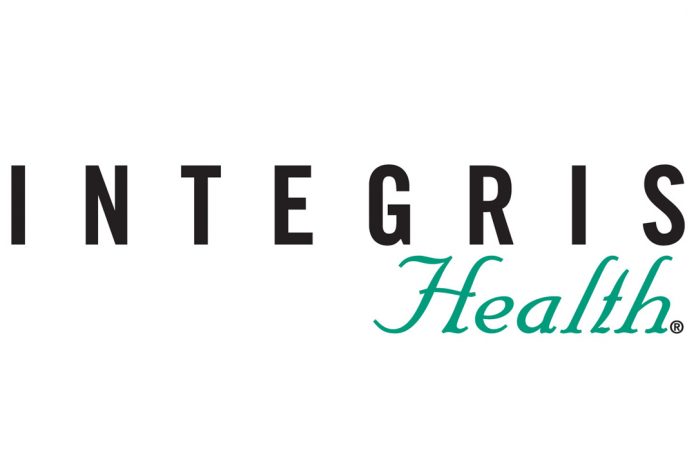 INTEGRIS Health has been named as a recipient of the 2015 MAP Award for High Performance in Revenue Cycle, sponsored by the Healthcare Financial Management Association (HFMA).
As a national award winner, INTEGRIS has excelled in meeting industry standard revenue cycle benchmarks, implementing the patient-centered recommendations and best practices embodied in HFMA's Healthcare Dollars & Sense™ initiatives, and achieving outstanding patient satisfaction.
INTEGRIS Health was among seven health system winners selected from more than 170 facilities that began the application process for this year's award. Award recipients are acknowledged as industry leaders and share proven strategies with their colleagues.
"In light of the significant changes taking place in the health care industry, achieving revenue cycle excellence has never been more important than it is today," said Bruce Lawrence, president and chief executive officer of INTEGRIS Health. "I would like to recognize our team of dedicated professionals who made this award possible. They continually strive to perform at the highest standards and know that improving financial results can lead to higher patient satisfaction."
The award will be formally presented on June 22 at HFMA's 2015 National Institute in Orlando, Fla.