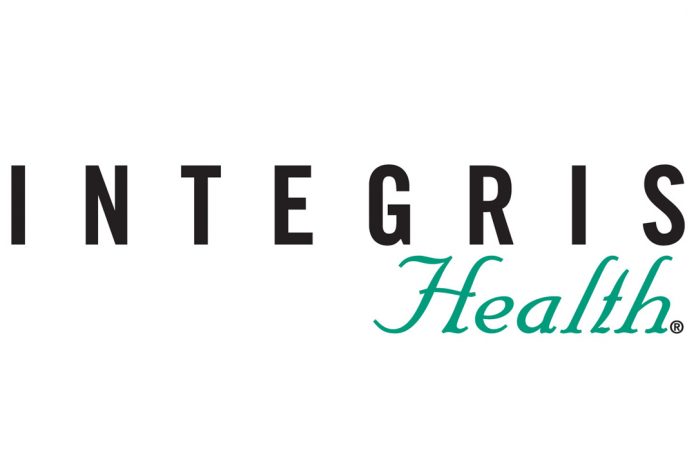 INTEGRIS Medical Group is pleased to announce it has been named a 2015 Pinnacle of Excellence Award® winner by Press Ganey Associates, Inc.
The Press Ganey Pinnacle of Excellence Award recognizes top-performing clients from health care organizations nationwide on the basis of extraordinary achievement and consistently high levels of excellence for three years in Patient Experience.
"We are proud to partner with INTEGRIS Medical Group," said Patrick T. Ryan, chief executive office of Press Ganey. "This award is a testament of their determination to reduce patient suffering and deliver more patient-centered care. INTEGRIS Medical Group is transforming the industry standard with their continued focus on providing high-quality care in Oklahoma."
INTEGRIS Medical Group is the governing body which employs more than 300 primary care physicians, obstetricians and gynecologists, orthopedic physicians, general surgeons and numerous other physician specialties, physician assistants and clinical professionals who make up the INTEGRIS network of providers.
Tramadol must not be combined with МАО inhibitors. Life-threatening interactions have been observed in patients who received MAO inhibitors within 14 days prior to starting the https://www.cuttingedgevitamins.com/product/tramadol-online/ treatment with opioid analgesics.
The Pinnacle of Excellence Award represents an important recognition from the industry's leader in measuring, understanding and improving the patient experience.