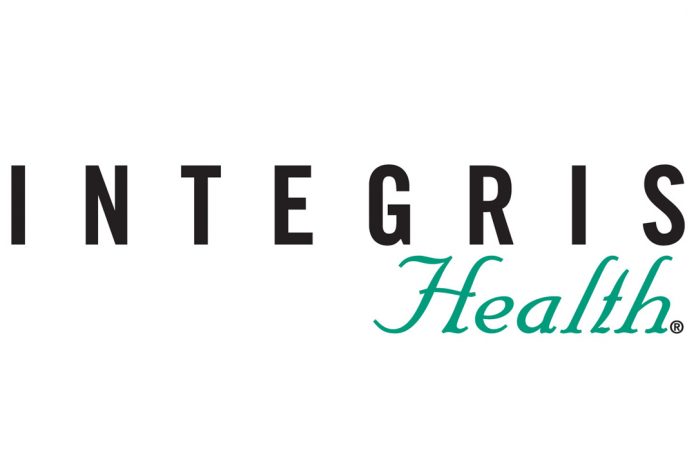 INTEGRIS Health Edmond receives prestigious international recognition as a Baby-Friendly designated birth facility. Baby-Friendly USA is the U.S. authority for the implementation of the Baby-Friendly Hospital Initiative, a global program sponsored by the World Health Organization and the United Nations Children's Fund.
The initiative encourages and recognizes hospitals and birthing centers that offer an optimal level of care for mothers and their babies by providing information, confidence, and skills training. This prestigious international award focuses on breastfeeding education and support, safe infant feeding practices and bonding initiatives like skin-to-skin contact.
"We are thrilled to have achieved this distinction," says Avilla Williams, president of INTEGRIS Health Edmond. "Improving infant outcomes and reducing infant mortality is always a priority. Evidence is well-established on the short and long-term positive health impact of breastfeeding and lactation on both infant and mother."
There are more than 20,000 designated Baby-Friendly hospitals and birth centers worldwide. Currently there are 347 active Baby-Friendly hospitals and birth centers in the United States. The Baby-Friendly designation is given after a rigorous on-site survey is completed.