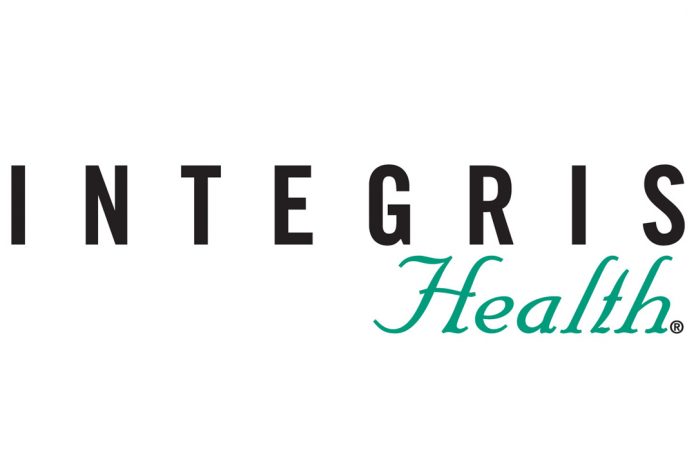 Join INTEGRIS Health Edmond and INTEGRIS Community Wellness to learn how to better our health through bicycling and outdoor activities!
Bike Your Way to Better Health will be held Saturday, Sept. 26 from 9:00 a.m. to 11:00 a.m. at INTEGRIS Health Edmond, Medical Office Building, 4833 INTEGRIS Parkway
· Kids bicycle rodeo and helmet giveaway (first come, first served)
· Bicycle maintenance clinic with Al's Bicycles
· Stretching and flexibility techniques with INTEGRIS Jim Thorpe physical therapists
· Healthful snack demo and tasting with Pam Patty, registered dietitian
· Health information and Ask-a-Doc with Chris Shadid, M.D.
· Learn about trail accessibility throughout the city of Edmond
A drawing for one boy's and one girl's bicycle will also take place!