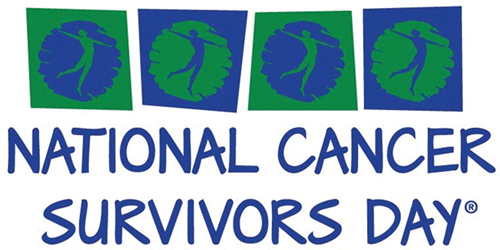 National Cancer Survivors Day® is Sunday, June 6. This year's annual celebration of life will be recognized in hundreds of communities worldwide for cancer survivors, as an inspiration for those recently diagnosed and as a gathering of support for families, caregivers, friends and health care professionals to unite and show that life after a cancer diagnosis can be meaningful, productive and inspiring.
Members of the community are welcome to join the INTEGRIS Cancer Institute on social media at the INTEGRIS Cancer Institute's Facebook page each day beginning Monday, May 31, through Sunday, June 6, for inspiring videos and pictures commemorating this special day.
Although the INTEGRIS Cancer Institute will not meet in person this year to celebrate due to the COVID-19 pandemic, our hope is come together in person again to celebrate in 2022.