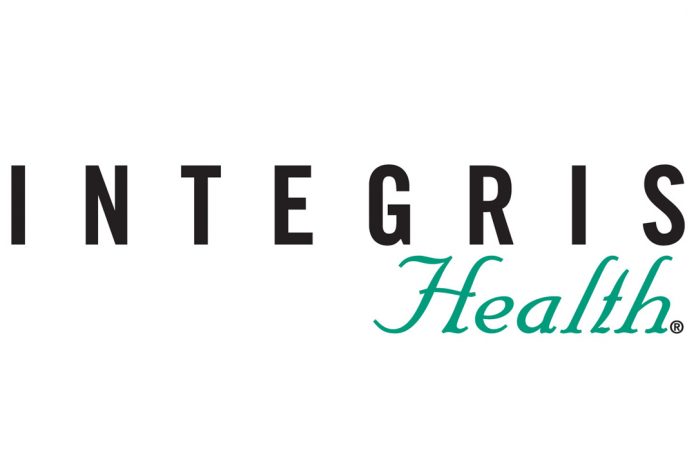 For 21st Consecutive Year
INTEGRIS Baptist Medical Center is the hospital of choice in the Oklahoma City area. The health care system was recently named a Consumer Choice Award winner by the people of the community.
Consumers in the Oklahoma City market ranked INTEGRIS Baptist Medical Center at the top of the list based on four essential consumer metrics: Best Overall Quality, Best Image/Reputation, Best Doctors and Best Nurses.
Each year, National Research Corporation recognizes hospitals whose consumers rate them as having the best quality and image in their area. This is the 21st year NRC has given the awards and it is the 21st year INTEGRIS Baptist Medical Center has received the honor. INTEGRIS Baptist is one of only a handful of hospitals in the country to have earned the distinction every year since the award was founded.
Winners are determined by consumer perceptions on multiple quality and image ratings collected in the company's Market Insights survey, the largest online consumer health care survey in the country. National Research surveys more than 300,000 households in the contiguous 48 states and the District of Columbia.
Hospitals named by consumers are analyzed and ranked based on Core Based Statistical Areas defined by the U.S. Census Bureau, with winning facilities being ranked the highest.
A complete list of winners can be found at nationalresearch.com/ConsumerChoice.