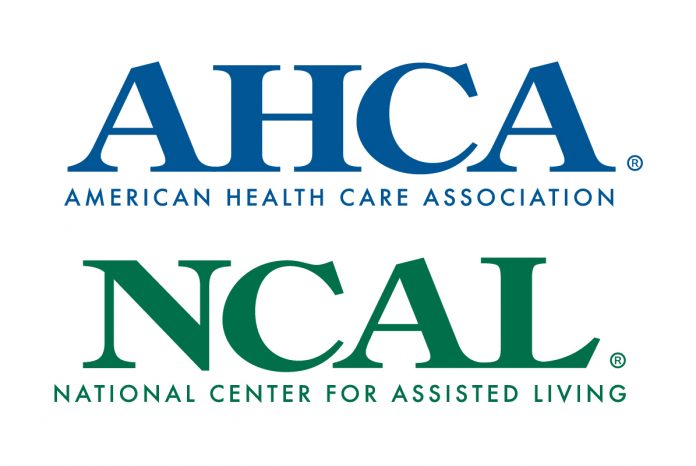 In case you missed it, New York and Minnesota have announced they will deploy the National Guard to help nursing homes alleviate staffing shortages – underscoring the severity of the ongoing workforce crisis affecting the industry. The National Guard will help nursing homes that need caregivers to continue to provide care to their residents. However, long term solutions are still needed.
New York and Minnesota are hardly the only states where long term care providers are facing workforce challenges, as caregivers continue to leave the field. The latest data from the Bureau of Labor Statistics (BLS) found that nursing homes lost an estimated 234,000 jobs since the beginning of the pandemic. In November alone, nursing homes lost 8,400 jobs.
Providers are doing everything they can to recruit and retain new workers, but unfortunately there aren't enough applicants to fill vacancies. Facilities are having to turn away new residents because of staffing shortages, many of which would help relieve the strain on overwhelmed hospitals. Meanwhile, other long term care facilities have shut their doors for good, forcing vulnerable seniors and individuals with disabilities to find new care.
As long term care facilities grapple with this ongoing crisis, lawmakers are looking to enact two unfunded mandates in the Build Back Better Act. The mandates, one that would require nursing homes to have a registered nurse (RN) on-staff 24 hours a day and another that would require the U.S. Department of Health and Human Services (HHS) to conduct a study on minimum staffing ratios and implement the regulations within one year, will only make the current crisis worse.
The staffing mandates are estimated to cost billions of dollars yet the legislative provisions offer no resources to nursing home providers to help implement. The American Health Care Association and National Center for Assisted Living (AHCA/NCAL) estimates that if the HHS study found that nursing homes need to increase clinical and direct care staff by 25 percent, it would require hiring more than 150,000 RNs, licensed practical nurses (LPNs) and certified nursing assistants (CNAs), costing $10.7 billion per year. The RN mandate would require hiring 21,000 more nurses, costing $2.5 billion a year.
Providers support having a RN on staff 24 hours a day, but need additional funding to make this mandate possible. AHCA and LeadingAge included having a RN on staff in their comprehensive reform agenda, the Care for Our Seniors Act, but note it will require significant investments. If providers are already struggling to fill essential positions in their facilities, providers will be unable to comply with the new, costly mandates and be forced to further limit the number of residents they can serve.
These dire staffing shortages demand immediate attention from lawmakers or thousands of vulnerable residents may be at risk of losing the care they need. Caregivers have given it their all during the pandemic and now need the full support of Congress and state governments to keep doing the heroic work their residents need.