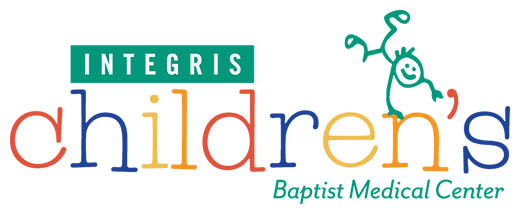 The INTEGRIS Foundation raised a record-breaking $845,000 at the 2017 INTEGRIS Gala benefiting the newly renamed INTEGRIS Children's at Baptist Medical Center on Friday, April 7, at the National Cowboy & Western Heritage Museum. More than 700 guests attended the 19th annual event.
The funding will launch the first ever Child Life Specialist program at INTEGRIS, designed to help pediatric and neonatal patients and their families understand their diagnoses and navigate through the emotional, psychological and financial challenges of being in the hospital.
Following the harrowing story of Olivia Koch, the smallest surviving baby to ever leave INTEGRIS Baptist Medical Center, the gala audience raised $255,000 toward the purchase of a state-of-the-art digital X-ray machine to be permanently placed inside the neonatal intensive care unit. This specialized device saves valuable time when seconds matter and emits 80 percent less radiation than typical machines; an extraordinary benefit for many NICU babies who require hundreds of X-rays during their hospitalization.
The Philanthropist of the Year was also announced at the event. The award celebrates transformational and visionary philanthropy within INTEGRIS. This year Steve and Barbara Young took home the honor. The Young's personal legacy of giving continues the longstanding corporate commitment from the company that Steve's maternal grandfather founded in 1909, OESCO, whose philanthropic partnership with INTEGRIS Baptist Medical Center began in 1955.
The chairs of the 2017 gala were Drs. Julie Watson, Johnny Griggs and Bronwyn Woods. Griggs received the Founding Father award for his role in creating the Pediatric Intensive Care Unit at Baptist Medical Center in 1991.