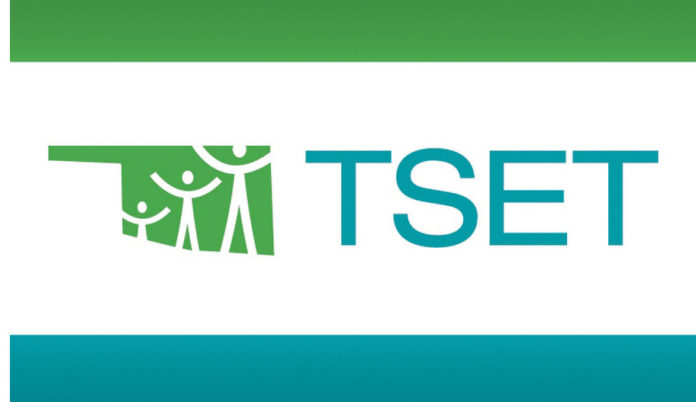 Oklahomans who want to quit smoking can breathe easier knowing that tobacco cessation counseling treatment is offered at no cost to participants in Oklahoma City through the TSET Health Promotion Research Center (HPRC; formerly the Oklahoma Tobacco Research Center).
The HPRC is a program of the NCI Designated OU Health Stephenson Cancer Center and its mission is to reduce the burden of disease in Oklahoma by addressing tobacco use, sedentary lifestyle, poor diet, and risky alcohol and other substance use.
The HPRC's Tobacco Treatment Research Program (TTRP) offers free tobacco cessation counseling services, nicotine patches, lozenges, and gum; opportunities to participate in paid tobacco cessation research studies involving smartphone apps, prescription medications, and monetary rewards for quitting.
Dr. Darla Kendzor, Co-Director of the HPRC, advises that, "Quitting tobacco is one of the most important things you can do to improve your health and the health of your loved ones. To have the best chance of success, it is important to use effective treatments, like counseling and nicotine replacement therapy."
The year 2020 has been challenging for everyone, but many of us continue to make strides toward improving our physical and mental health. TTRP strives to help Oklahomans start 2021 on a new foot by offering tools to live a healthier lifestyle. To participate in this program, you must be 18 years or older and use tobacco or other nicotine products. The TTRP has ongoing research studies focused on helping those who want to quit smoking and as well as studies for those who are not yet ready to quit.
The Health Promotion Research Center is supported by the Oklahoma Tobacco Settlement Endowment Trust (TSET) with the purpose of extending the impact of the trust's health promotion initiatives and leveraging investments to bring additional funding to Oklahoma from the National Institutes of Health, the U.S. Centers for Disease Control and Prevention, and other sources.
For more information about smoking cessation treatment and participating in research, please call: (405) 271-QUIT (7848), email: [email protected], or visit: 271quit.com
The HPRC receives funding from OU Health Stephenson Cancer Center via an NCI Cancer Center Support Grant (P30CA225520) and the Oklahoma Tobacco Settlement Endowment Trust grant R21-02. Tobacco Treatment Research Program | IRB # 6951 Darla Kendzor, PhD, Principal Investigator.