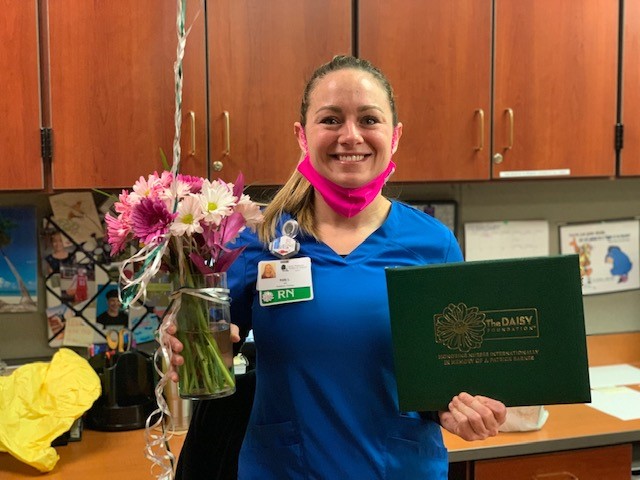 Radiation Oncology nurse Kelly Lagers was recently recognized at Cancer Treatment Centers of America ® (CTCA) Tulsa as winner of this quarter's DAISY Award. The DAISY Award is an international program that rewards and celebrates the extraordinary, compassionate, and skillful care given by nurses every day. CTCA Tulsa® is proud to be a DAISY Award Partner and have the chance to regularly recognize one of its nurses with this special honor. (story continues below)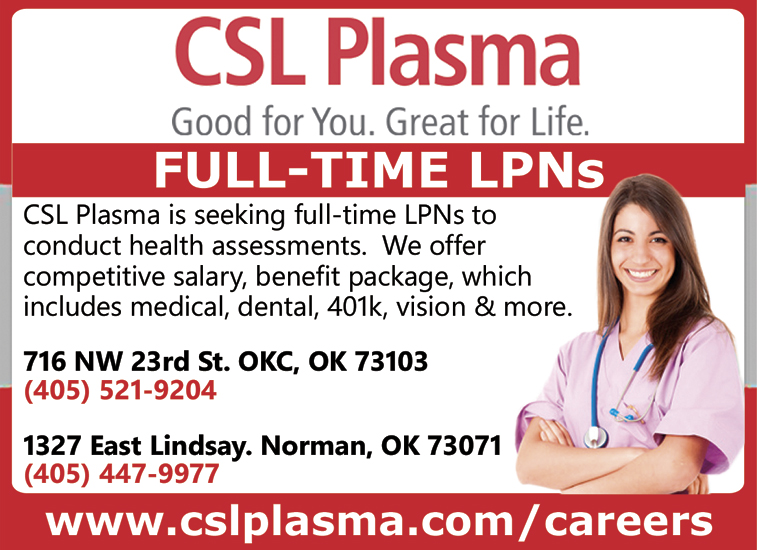 Prior to CTCA, Kelly worked as a nurse in the neuro/trauma ICU at St. John / Ascension. She came to CTCA just over four years ago and loves caring for her patients and their loved ones: "I became a nurse to help people in what is often their greatest time of need and one of the hardest moments in their lives. My hope is to have a positive impact!" said Kelly.
"The Mother Standard® of care at CTCA is engrained into the culture of every employee, and it allows – and even encourages – us to have personal relationships with our patients. I am very fortunate to have the opportunity to talk to and educate our patients on cancer and their treatment plan, as well as get to know them as individuals," said Angela.
One of Kelly's patients shared her experience and appreciation of Kelly:
"She continually was upbeat and positive, and she was enthusiastic and excited about her job. When I came back to the hospital for a return appointment for treatment, Kelly remembered my family and me from several months prior. She is a perfect example of a caring, supportive, and knowledgeable nurse!"
Kelly has two children and enjoys living an active lifestyle that includes going to the gym, outdoor activities, and traveling.