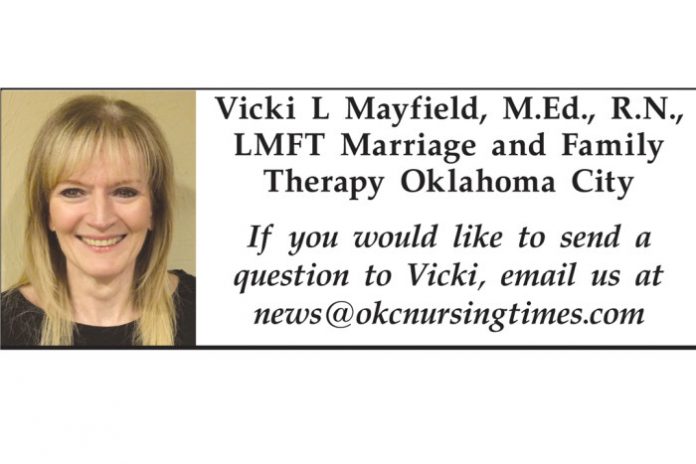 Q. When is a crumb, just a crumb?
A. If you look up the definition of a crumb here is what you would find: *a small particle of bread, cake, etc., that has broken off *a small particle or portion of anything; fragment; bit.
The operative words, SMALL PARTICLE/SMALL PORTION FRAGMENT OR BIT
Why do so many of us accept crumbs in our friendships, relationships/marriages, jobs? As the definition states, a crumb will not sustain us. A crumb of bread will leave us wanting more, it will not make us full.
Maybe we have normalized crumbs. Which would explain why we are starving.
So how do crumbs work in a friendship?
* you find that you always give more than your receive – time, money, listening but rarely talking and instead of saying anything you just accept it.
* when your friend does go out of her way to acknowledge you/include you, etc. you believe you misread her behavior and take what little she is giving you.
* you rationalize, minimize and possibly deny what others see.
So how do crumbs work in a relationship/marriage?
* your partner rarely shows you the respect you deserve but when he/she does you believe you really are loved.
* when he gives you flowers (2 days after your anniversary) that are somewhat wilted you smile and say they are beautiful when you are really hurt.
* when all her friends are busy and she "chooses" to spend time with you.
* when your love language is words of affirmation and physical touch (and your partner knows it) but rarely loves you in that way.
* when your partner compliments you and it sounds more like an insult but you don't say Anything.
So how are crumbs throw our way at work?
* This may be the one place that crumbs are seen for what they are. Lets get real, we need a job to pay our bills so we are not going to quit just because we find ourselves under the bus instead of riding in it. But we are more likely to realize that crumbs do not define our worth. And if we are healthy enough and have a strong support system we can get our worth defined after work.
The danger with believing crumbs are enough is we miss out on real intimacy. If our belief system becomes hard wired to accepting crumbs we are in real emotional danger.
Remember that crumbs will not sustain us. They are not enough to build a healthy friendship or relationship. We will always feel empty and have a longing for more.
Vicki L Mayfield, M.Ed., R.N., LMFT Marriage and Family Therapy Oklahoma City
If you would like to send a question to Vicki, email us at [email protected]