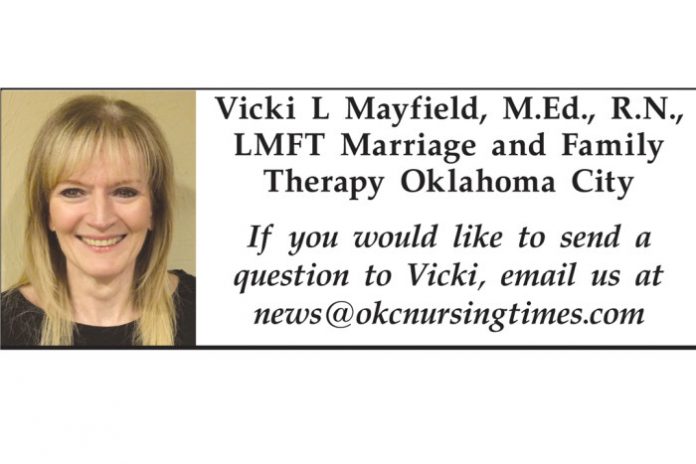 Q. My husband and I have been married for 8 years and have discussed marriage counseling but I think we have so many resentments that divorce may be the only answer. Marriage is really hard; I think we are both really tired. How is it possible to have a healthy, happy marriage?
— Jodie
A. It is possible to have healthier marriages but it does require an ongoing investment; it doesn't just happen, nor does it happen if only one spouse is doing all the work.
Drs John and Julie Gottman, clinical psychologists have created The Seven Principles That Prevent a Marriage From Breaking Up, even for those couples who seemed headed for divorce.
1. ENHANCE YOUR LOVE MAP
Emotionally intelligent couples are intimately familiar with each other's world. They have a richly detailed love map — they know the major events in each other's history, and they keep updating their information as their spouse's world changes. They know each other's goals, worries and hopes.
2. NURTURE FONDNESS AND ADMIRATION
Fondness and admiration are two of the most crucial elements in a long–lasting romance. By reminding yourself of your spouse's positive qualities — even as you grapple with each other's flaws–and expressing out loud your fondness and admiration, you can prevent a happy marriage from deteriorating.
3. TURN TOWARD EACH OTHER
In marriage people periodically make "bids" for their partner's attention, affection, humor, or support. People either turn toward one another after these bids or they turn away. Turning toward is the basis of emotional connection, romance, passion and a good sex life.
4. LET YOUR PARTNER INFLUENCE YOU
The happiest, most stable marriages are those in which the husband treats his wife with respect and does not resist power sharing and decision making with her. It is just as important for wives to honor and respect their husbands. But our data indicates that the vast majority of wives — even in unstable marriages — already do that. Too often men do not return the favor.
Due to the length of this list, #5 Solve your solvable problems, #6 Overcome gridlock and #7 Create shared meaning will be in next weeks column, as well as the Four predictors of divorce. Give some thought to the first four and think about how you are incorporating these ideas in your marriage. Lets do everything possible to save marriages before all attempts have been exhausted.