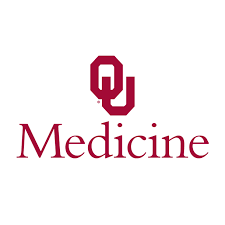 OU Medicine will host the 9th Annual Wheelchair Basketball Tournament, benefitting the Oklahoma Adaptive Sports Association (OKASA — formerly the Greater Oklahoma Disabled Sports Association), Thursday, April 27, at Oklahoma City University (OCU). Teams from OU Medicine administration, pediatrics, neurosurgery, orthopedic surgery, otolaryngology, pediatric surgery, OU Medical Center operating room and urology, and a team from 180 Medical will compete in 10-minute exhibition basketball games against young wheelchair athletes from OKASA. Additionally, an exhibition game between the 2A State Championship Christian Heritage Academy girl's basketball team will play a round against the OKASA team. All participants in these games will compete in wheelchairs.
The event will be held from 5:30 to 9 p.m., at OCU's Freede Wellness Center, 2501 N. Blackwelder Ave. The first of the 10-minute contests will begin at 5:45 p.m. There is no cost to watch the activities.
Fundraising activities including a silent auction, baked goods sale and more will be held. Funds raised from the event will help OKASA athletes purchase sports equipment and travel for national basketball tournaments.
For more information or for accommodations on the basis of disability, call (405) 271-6900.