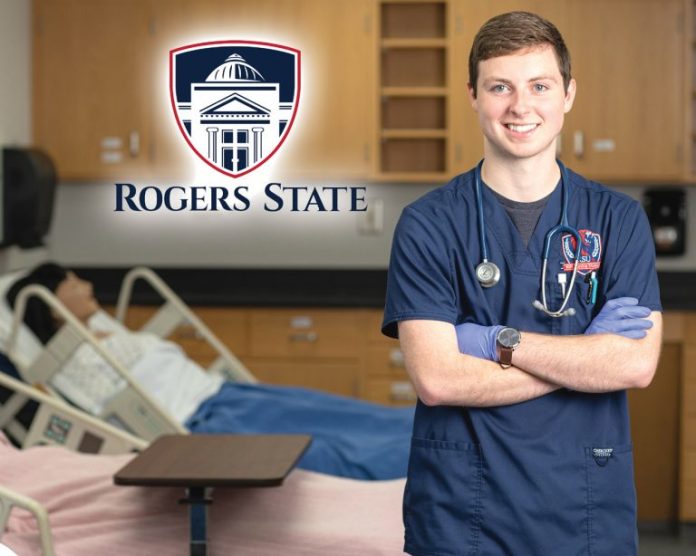 The RSU Department of Health Sciences offers programs in nursing and pre-allied health fields. Nursing programs include the Traditional BSN in nursing, leading to RN licensure; the RN2BSN online program which allows registered nurses with an associate degree to complete a bachelor's degree; and the bridge to Traditional BSN entry for LPNs or paramedics to earn their bachelor's degree. Allied Health sciences options include pre-athletic training, pre-physical therapy and pre-occupational therapy. The Masters of Business Administration (MBA) program at RSU now offers a concentration in Healthcare Management. (STORY CONTINUES BELOW)
RNs AND LPNs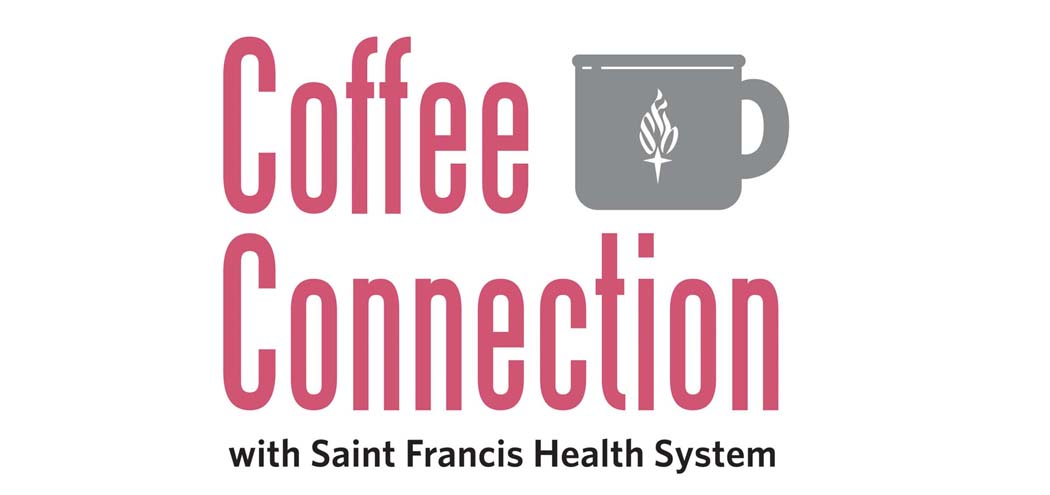 Connect with nurse leaders and learn more about career opportunities at Saint Francis. Thursday, March 16th 

8:00 – 10:00 a.m.
The Collaborative

4532 East 51st Street, Tulsa, OK Details at

JoinTeamPink.com

With a history of over 40 years of academic excellence, RSU's nursing program provides academic rigor and a reputation that gives RSU graduates an edge in the competitive job market. Upon graduation, RSU nursing graduate NCLEX pass rates exceed the state and national average. Approximately 95% of students report having obtained an RN position before graduation. These outcomes are credited to a quality curriculum, caring and dedicated faculty. RSU's nursing faculty have more than 130 years of experience in both academic teaching and practical experience. Several low and high-fidelity laboratories are utilized to provide hands-on learning so that students are well-prepared to deliver safe, high-quality nursing care in a variety of settings.
Students interested in attending medical school, complete their undergraduate studies in medical/molecular biology. RSU's biology program has seen more than 150 students move on to professional schools pursuing medical and healthcare careers.
RSU consistently earns national recognition for affordability, both for traditional classes and its online programs. The university is consistently recognized for having one of the region's lowest student debt load with nearly half of its graduating class earning a diploma without any student loan assistance.
The Traditional BSN and the RN2BSN online programs received full accreditation by the Accreditation Commission for Education in Nursing (ACEN) last year. Being the only public residential university in the metropolitan Tulsa area, RSU gives students a traditional college experience. With the university's proximity to Tulsa, RSU is strategically positioned geographically, fiscally and reputationally to be Oklahoma's first choice in BSN education.
RSU is committed to building a legacy of compassionate and virtuous nurses who advocate for their patients and serve the community for years to come. For more information about RSU's nursing programs or to schedule a campus tour, visit www.rsu.edu/nursing or call 918-343-7631.