By Susie Wallace, DOC, Oklahoma Hospital Association
Health care professionals from throughout the state attended the Oklahoma Hospital Association's (OHA's) 102nd annual convention, Connect 21, Nov. 17-19, at the Oklahoma City Convention Center in Oklahoma City. In addition to the educational sessions and an exhibit hall, other convention highlights included the presentation of several awards to Oklahoma's outstanding health care leaders.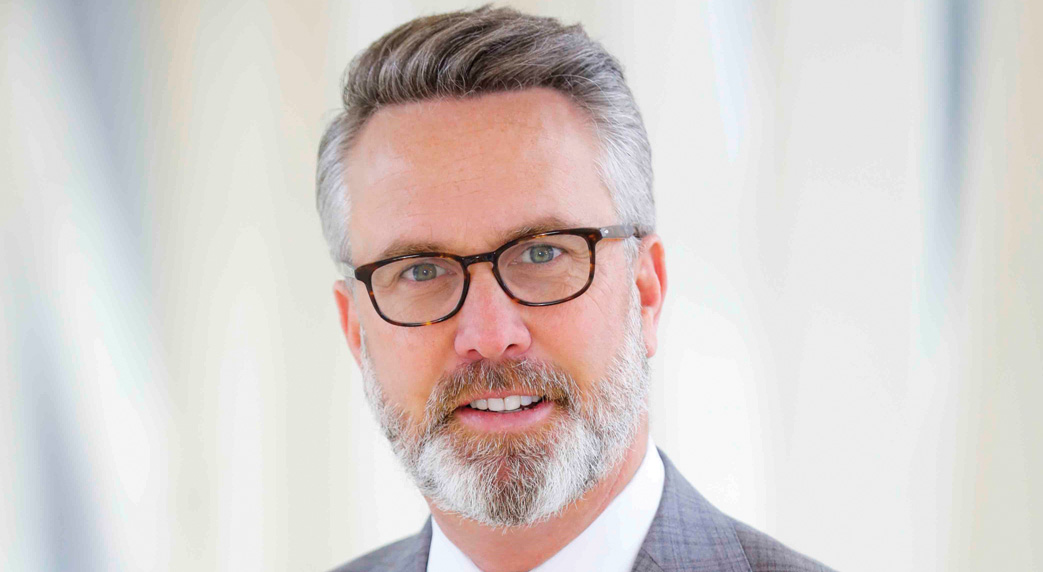 During the convention, Charles L. Spicer, Jr., FACHE, special advisor to the board, OU Health, received the Association's highest award, the W. Cleveland Rodgers Distinguished Service Award, in recognition of his outstanding service to the health care industry. Spicer has been president and CEO of OU Medicine since 2012. He transitioned into the role of special advisor in July of 2021.
Prior to his time with OU Medicine, Spicer served in executive leadership positions within the University of Texas Health System and with Texas Health Resources in Dallas. He received a master's degree from Trinity University in San Antonio and a bachelor's degree from Baylor University in Waco, Texas. He is a Fellow in the American College of Healthcare Executives.
Since 2016, Spicer has served as Oklahoma City region chairman on the OHA board of directors, as well as chairman of the Greater Oklahoma City Hospital Council. He has also served on the OHA Council on Policy and Legislation and the Council on Education. In 2016, he was the recipient of OHA's Advocacy in Action award. In 2017, he received the American Hospital Association Grassroots Champion Award.
Spicer has served on the boards of United Way of Central Oklahoma, Allied Arts, Oklahoma Health Center Foundation, and Young Presidents Organization. He also serves on the advisory boards of the Children's Hospital Foundation and Ronald McDonald House Charities of Oklahoma City. Spicer was the 2015 recipient of the Red Shoe Award in recognition of his contributions to Ronald McDonald House Charities. He was also voted among Oklahoma Magazine's Best of the Best CEOs in 2015 and 2016. (story continues below)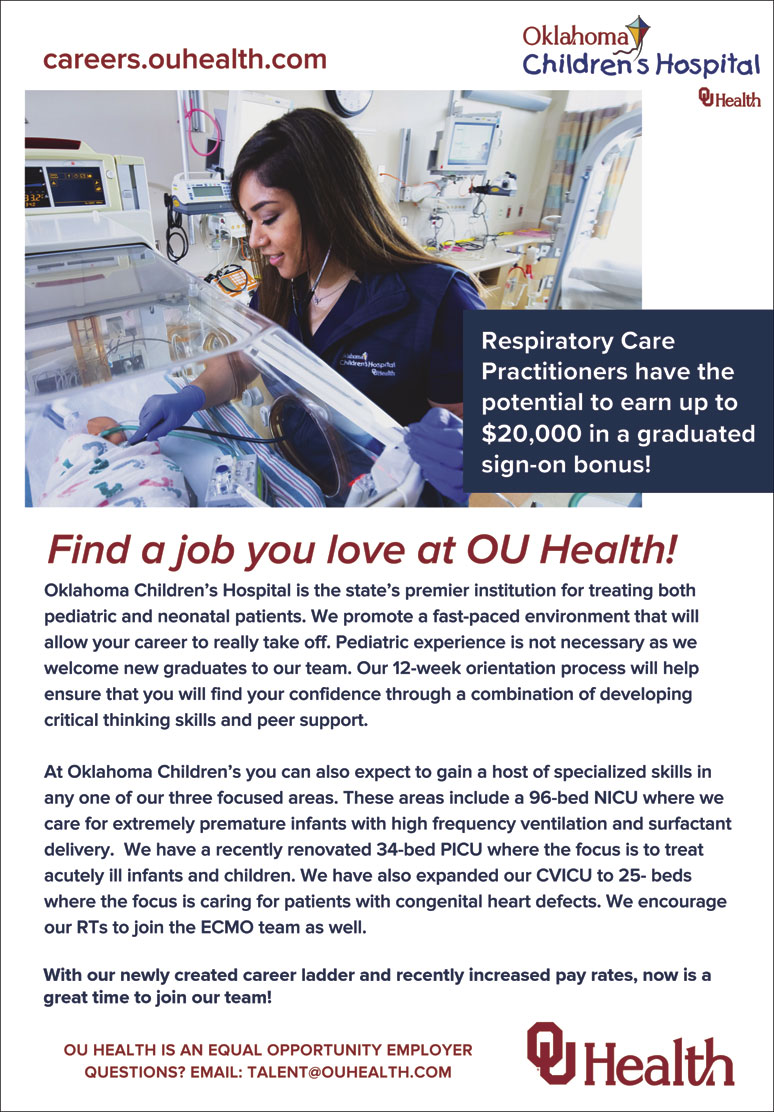 The Oklahoma Hospital Association's Advocacy in Action Award was presented to Tammy Powell, FACHE. Powell has been president of SSM Health St. Anthony Hospital – Oklahoma City since 2013. She has more than 30 years of health care experience in nursing and administration. Prior to her current leadership role, she served as president of Bone & Joint Hospital at St. Anthony. She has also served as chief operating officer at Bone & Joint, and chief nursing officer at St. Anthony Hospital.
Powell was elected to the OHA board of directors in an at-large position in 2018. She became chair-elect in 2019 and will be installed as OHA board chair this week at the association's annual business meeting. She also has served on the OHA Council on Quality & Patient Safety since 2018.
Powell graduated with a Master of Public Health and Bachelor of Science, Nursing from the University of Oklahoma. She is a fellow in the American College of Healthcare Executives. She serves on the boards of numerous organizations including Leadership OKC, YWCA, Oklahoma National Memorial and Museum, and Downtown OKC. She is a graduate of Leadership Oklahoma City Class XXV, the 2021 Journal Record Woman of the Year Award winner, and 2012 OKC Friday Rising Star.
She is frequently involved in OHA's advocacy efforts by making numerous phone calls and personal visits to state legislators. She participates in OHA's Advocacy Day at the Capitol each year and her strong involvement with the OHA-PAC has helped Oklahoma hospitals to support candidates who support health care causes.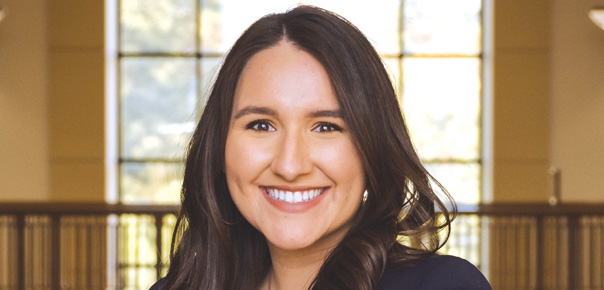 Madison Rhodes received the David J. Falcone Award, presented each year to a health administration student for outstanding achievement. The award was renamed in 1996 in honor of the late Dr. Falcone, who served from 1992-1996 as professor and chair of the Department of Health Administration and Policy for the University of Oklahoma College of Public Health.
Rhodes earned her bachelor's degree in business administration from Mississippi State University in May 2018. She will graduate with both her JD and MHA degree from the University of Oklahoma in December 2021. She has served in student leadership positions at both the University of Oklahoma College of Law and College of Public Health, further building on her health law education beyond the classroom setting. She plans to utilize her education in both law and health administration to increase and improve health care access in her community.