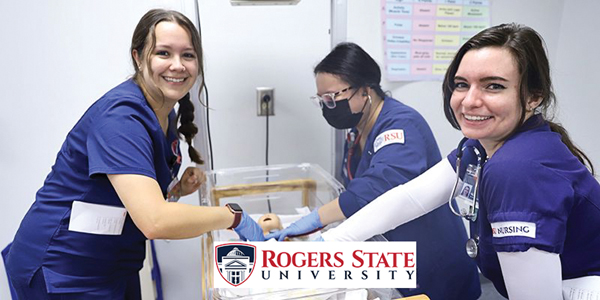 RSU Nursing has expanded its capacity and will be admitting a larger class in the fall of 2023!
Apply by February 1, 2023 at: http://www.rsu.edu/ApplyBSN
The Rogers State University nursing program delivers over 40 years of excellence in nursing.
RSU students will graduate with a Bachelor of Science in Nursing (BSN) and be prepared to sit for the NCLEX-RN to earn licensure. Additionally, RSU nursing graduates are highly recruited by a variety of healthcare facilities.
https://oknursingtimes.com/jobs/job/rn-registered-nurse-nurse-navigator-advanced-heart-clinic/