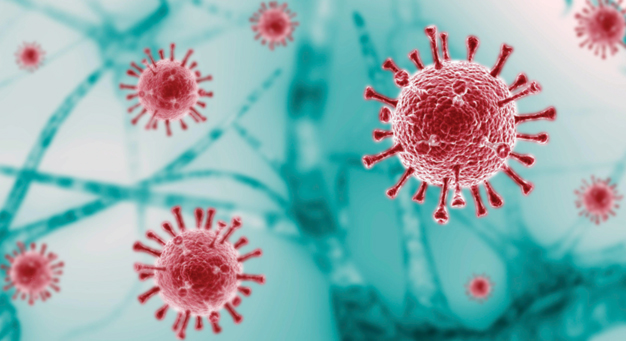 In accordance with CDC
Each year, the Council for State and Territorial Epidemiologists (CSTE) and the Centers for Disease Control and Prevention (CDC) provides new guidance for recommendations on COVID-19 death classification and reporting, and the case classification and reporting for COVID-19 cases. (STORY CONTINUES BELOW)
https://oknursingtimes.com/jobs/job/director-of-nursing/
Below are the new definitions that will be used for 2023.
CDC COVID-19 cases:
*Individuals who have tested positive for SARS-CoV-2 through diagnostic molecular amplification (i.e., PCR), genomic sequencing, or antigen test performed by a CLIA-certified provider.
*This does include tests performed under a CLIA certificate of waiver.
CDC COVID-19 Classified Deaths:
*Deaths that have occurred within 90 days from an initial COVID-19 positive laboratory test (meeting the criteria above to be classified as a case), with COVID-19 listed on the death certificate.
"This is not something that is a specific change just for Oklahoma," said Jolianne Stone, Oklahoma's State Epidemiologist. "This is nationwide. We know as more is learned about COVID-19, data reporting will continue to evolve, and we want to make sure that as a state we are keeping in line with these changes."
Due to the definition changes, there will be some impacts.
Starting in 2023, states will no longer count symptomatic only individuals as cases, for example, an epi-link. Individuals will have to have a CLIA lab test to be counted as a case.
For deaths, the previous case definition allowed for CDC provisional deaths will remain the same. However, moving forward, these will not be counted as a COVID-19 classified death or a case without a corresponding CLIA laboratory result.
"We know there will still be COVID-19 cases in the state that may go unreported due to at-home testing or individuals not seeking out a test," said Stone. "We want to acknowledge that. However, this is the next step in tracking COVID-19 data that has been set forth by our partners at the national level."
Weekly situation updates and epidemiology reports can be found here.
The Oklahoma State Department of Health (OSDH) protects and improves public health through its system of local health services and strategies focused on preventing disease. OSDH provides technical support and guidance to 68 county health departments in Oklahoma, as well as guidance and consultation to the two independent city-county health departments in Oklahoma City and Tulsa. Learn more at https://oklahoma.gov/health.html.